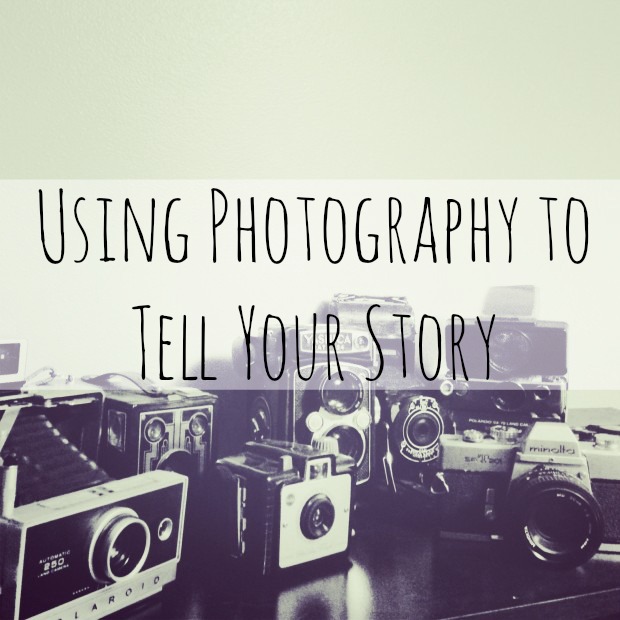 I have so many people who ask me on a weekly basis photography related questions so I figured, what the heck, may as well blog about it!
I figured I will break this up into parts so we can go into detail the different ways in which I use photography to tell my story. We will begin with part 1… a sort of intro to photography and why it is important. By the time this series is done, I will have covered general photography techniques (aperture, shutter speed, ISO, white balance, metering), gear and shared with you the gear I use, advanced tips, tricks, and techniques, alternatives to digital photography (film is NOT dead), photography on handheld devices like your phone, and post production and editing. I hope you are ready to intimately get to know your cameras!
Photography is one of the longest standing and largest growing hobbies in the world. It was first invented in the 1830s and today, continues to grow into a multi-billion dollar industry. So what is it about photography? Why are people drawn to photographs? Why is using photographs an effective way to tell your own story?
Photographs Tell Us What Is Important
It has been proven time and time again in studies, photographs are the number one possession people grab from their home. People grab photographs over jewelry, over money, and over any other valuable possession. That impulse to save recorded memories shows the important role photography plays in our lives. Photography gives us a means to record what matters to us. Through photography, we preserve important events and people: birthdays, births, marriages, Holidays, first steps. Our photos become our own personal story or a timeline of our life. We can share those photographs with other people which create a narrative of our own individual lives.
Photographs Are Part of Our Legacy
With one click of the shutter, a moment in time is forever captured. Today, digital cameras dull the powerful meaning of capturing that moment in time as we can take literally thousands of photos in a single shoot. But regardless of how many photos you take, you are still capturing those moments. Years from now, we have no idea who will end up with our photographs in their hands… Maybe they will be discovered in an attic or basement when your home is sold or maybe years from now one of your photos will end up on the front page of the newspaper. Who knows? Maybe you will be the next Vivian Maier. Photos freeze moments in time in our life. Small moments, large moments, emotions captured, where we have been, who we've been with.. All of these things are a piece of our legacy here on Earth. And once we are gone, it is all that is left of our visual presence here.
Photographs Allow Us To Share & Communicate
Photographs may be part of our legacy, but they are so much more than a simple record of existence. It's a form of communication, a way to express ourselves visually. Photography shows our desire to share what we find beautiful and interesting or what we value or feel is important in life. By looking through someone's photographs or art in their home, you can get an insight into who they are. Photographs can communicate with complete strangers things about us personally. They can communicate what we like to do, what our passions are, our livelihoods, who we love.
Photography Has the Power to Move Us
Building trust and relationships on social media is, for me at least, about personal connections. What better way to build a personal connection than through photos!? We all love to look at photos. Photos grab your attention on a page, photos convey emotion and pull at our heart strings which is why it is effective for organizations like Animal Rights groups. Much like Animal Rights organizations use photos to promote their own agendas, we should too! Use that personal connection. Make your story personal, share your photos, build community through photos.
Photography Sparks Conversation & Dialogue
Photos can bring conversation to your page or blog. Sharing images people are unfamiliar with or have never seen before lead people to ask questions. What is going on here? What is this? Photographs can open dialogue to tell a story, share an experience, or educate through explaining what is going on. For people who are visual learners, photographs are imperative. You can strengthen your educational posts by using photos. Think of a recipe, I LOVE recipes that give a "final shot" and even better when it shows step by step.. You can follow along and make sure yours looks the same as the authors.
What other ways is photography important in our lives? How else do you use photography in telling your story?
To kick off this series, I will be hosting a LIVE online Photography Q&A tomorrow evening!
Stay Tuned Next Week: The Basics of Photography
Related articles