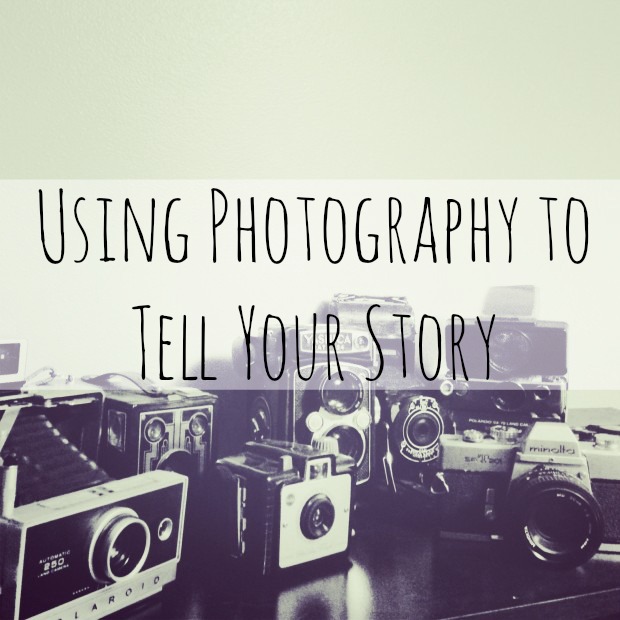 Last week I started a series that will span the next several weeks and it will teach you all about photography. In celebration of kicking off the new series and to get an idea of what people are wanting to learn about, I hosted a photography Q&A last weekend. It was done via Google Hangouts Live which are my new favorite thing. Google Hangouts Live are actually broadcast live on Google Plus but the cool thing about them is that they are also recorded and eventually sent to your Youtube once the hangout is closed. I hope to use Google Hangouts Live more often as the functionality of them totally rocks and plus they are so much fun to be able to get so many people together at once!
A few ladies hopped on to join me and pick my brain about photography. If you missed it and are really interested in learning more about photography, I hope you will take the time to watch the video. I basically ramble on and on about anything and everything photography. In the Q&A we talk about effective ways to prep your images for blogging, we talk aperture and shutter speed, we talk about gear, lenses, reflectors… And so much more!
All of the topics talked about in the Q&A will be covered in depth and detail over the next few weeks so I hope you stay tuned for that. Later on this week I will be talking Photography Basics. If there is something you would like me to cover or a specific question you have, please don't hesitate to contact me. And I will do my best to address it in the appropriate post.
Using Photography to Tell Your Story Series:
Introduction
Next: Photography Basics