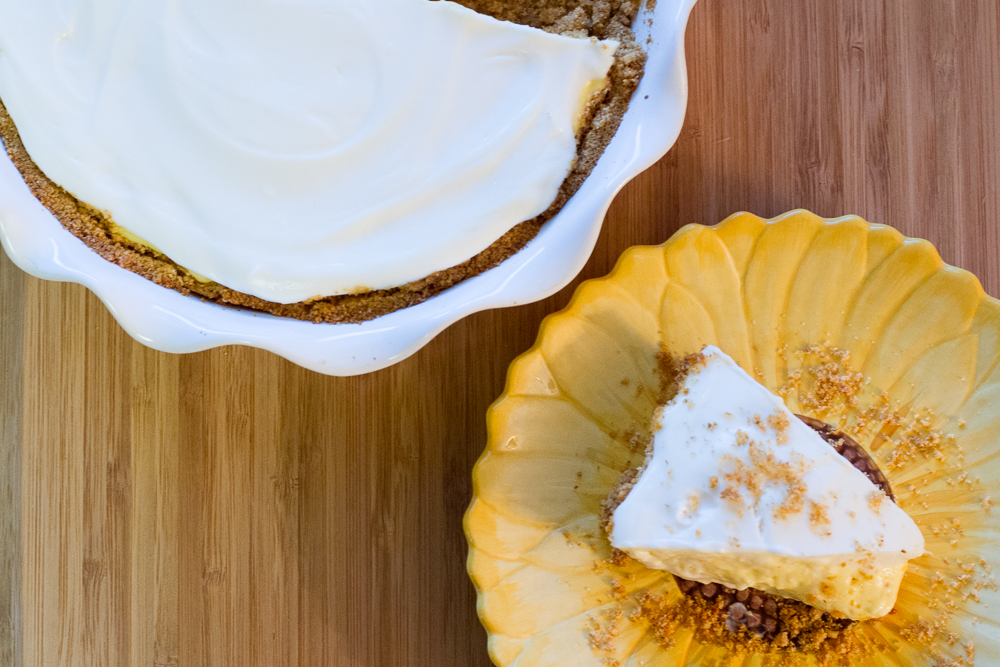 Well since last week I shared a recipe from my grandma Betty, I figured this week I would round things out and share a recipe from my Nonny. I don't really know how or why we started calling my Dad's mom Nonny. But that is what we all called her. Even people that weren't in our family called her Nonny. Nonny and I were very close. I spent nearly every summer as a kid at her house. She lived up in the mountains on Lake Lewiston to the Northwest of Redding, Ca. It was a haven for deer, birds, raccoons, foxes, and even the occasional skunk.
And despite the fact that her son kills animals for a living (my dad, the butcher), my Nonny loved animals. She would feed them all. I remember every morning sitting out on the deck that overlooked the lake in the distance and watching the deer eat around the yard. Nonny even friended a skunk for a while, we named him Flower. I spent my summers swimming in the pool at the resort she lived in, playing cards in bed with Nonny, and running around with my Nonny's friend's grandkids. Those summers will forever be remembered as some of the best times.
Below is one of my favorite photos of my Nonny, with my grandpa.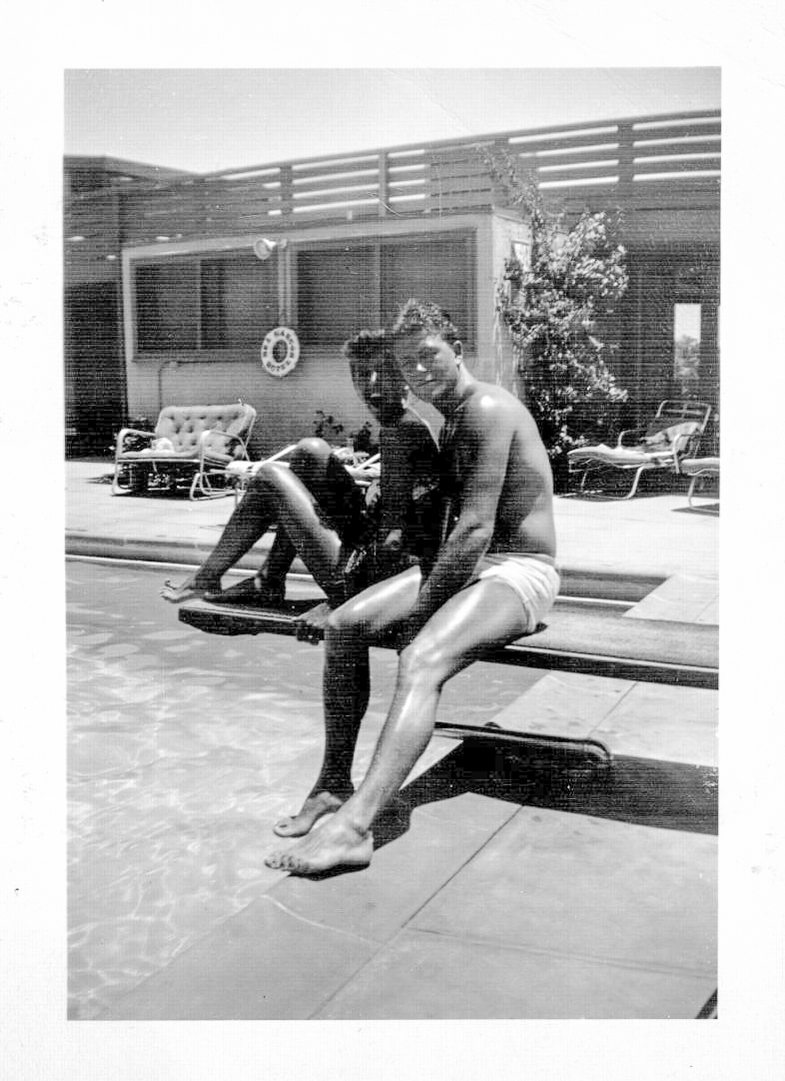 When my Nonny and I were away, she would write me letters. On a typewriter. And occasionally, she would tape (vhs) my favorite cartoons and send them to me in the mail. Even as a young girl, Nonny and I kept in touch fairly regularly. I remember having phone conversations with her even as young as five. But unfortunately my Nonny is no longer with us. She passed away when I was thirteen and lost her battle with ovarian cancer.
There isn't a day that goes by that I don't miss her. I wish as an adult that she was still here. I know we would enjoy those mornings on the deck talking. And I know that she would be so proud of the woman I have become. She was the one person in my life who I have lost that I wished could have been there for my wedding day. Oooffff… I've put off writing this because I knew it would be hard.
Those summers I spent with Nonny at her house, we were always cooking and baking together. There are two things I distinctly remember my Nonny making… one is seven layer bars. And the other is this cheesecake. This cheesecake is so simple and yet super delicious. You can even cheat by using a pre-made crust. So, in memory of my Nonny, I hope that when you make this cheesecake, you at least make some fun memories with your kids and grandkids.
Nonny's Cheesecake
2014-06-05 09:14:18
simple and delicious cheesecake
Ingredients
Graham cracker crust (boxed or pre-made)
Filling
2- 8 oz cream cheese
1/2 cup sugar
1/2 teaspoon vanilla
2 eggs
Topping
1/2 pint sour cream (1 cup)
2 tablespoons sugar
1/2 teaspoon vanilla
Instructions
Put all ingredients out at room temperature for at least 30 minutes.
Mix all filling ingredients together and pour into (cooked) crust.
Bake 20 minutes at 375 degrees and cool.
For the topping, mix all ingredients together and pour over cooled cheesecake.
Bake 5 minutes at 375 degrees.
Cool & Enjoy!
Adapted from My Nonny (Phyllis)
Adapted from My Nonny (Phyllis)
Prairie Californian https://prairiecalifornian.com/