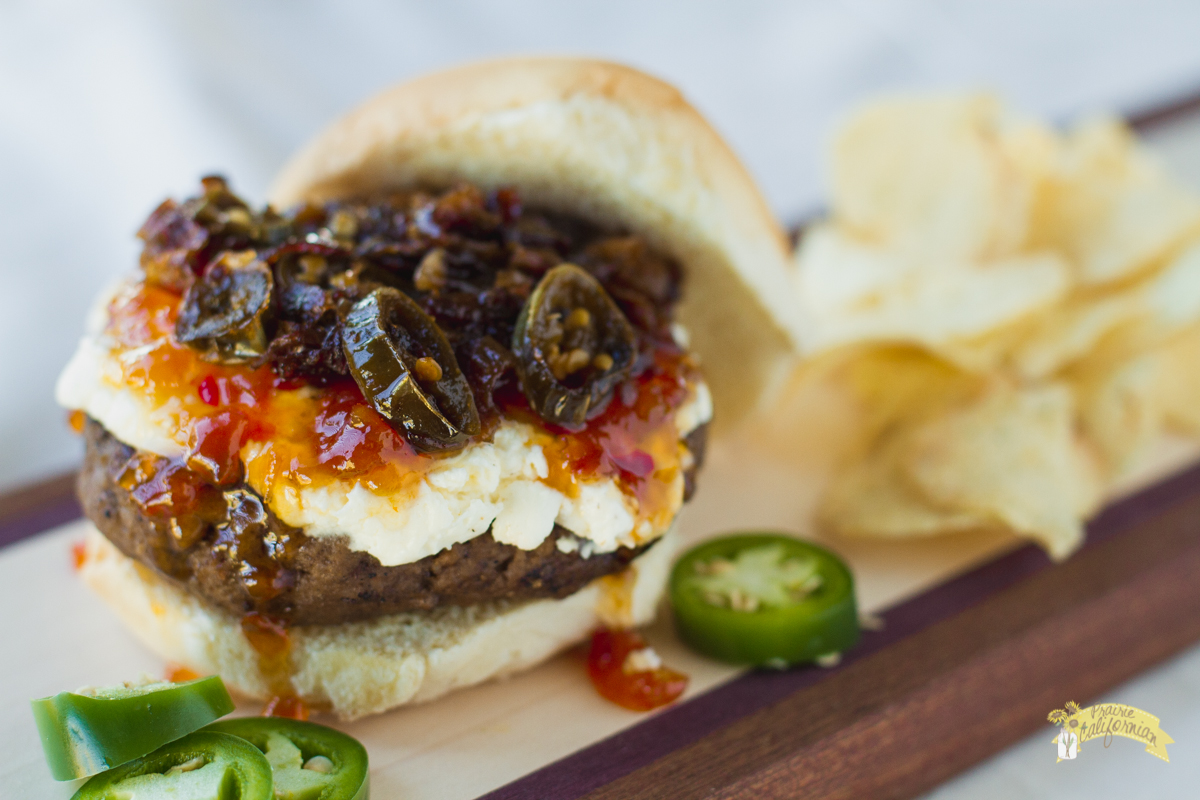 One of my favorite places in the whole country is the Black Hills of South Dakota. The hubby and I typically make several trips there a year, most of which are on the Harley. This last time we were there, we stopped at the Black Hills Burger & Bun Co. to enjoy some supper. Right when I opened the menu, I knew what I needed to try. They had a burger they called The Hot Granny which included jalapenos, cream cheese, and some pepper jam. Not only is the name of the burger hilarious, it is also delicious. Like seriously an amazing combination that I knew I needed to try at home. So when Alison of Outside the Ag Room got ahold of me to feature beef I knew right what I wanted to feature. Alison raises beef cattle in Illinois and today she talks raising her family on the farm as well as what it takes to take care of those beef cattle!
ALISON MCGREW
Good Hope, Illinois
Who farms with you and what are their roles?
My husband and I along with our two children take care of our 40 head Simmental cows. We both work full-time in other areas of agriculture, so free time is all hands on deck and the majority of our time is devoted to caring for our cattle.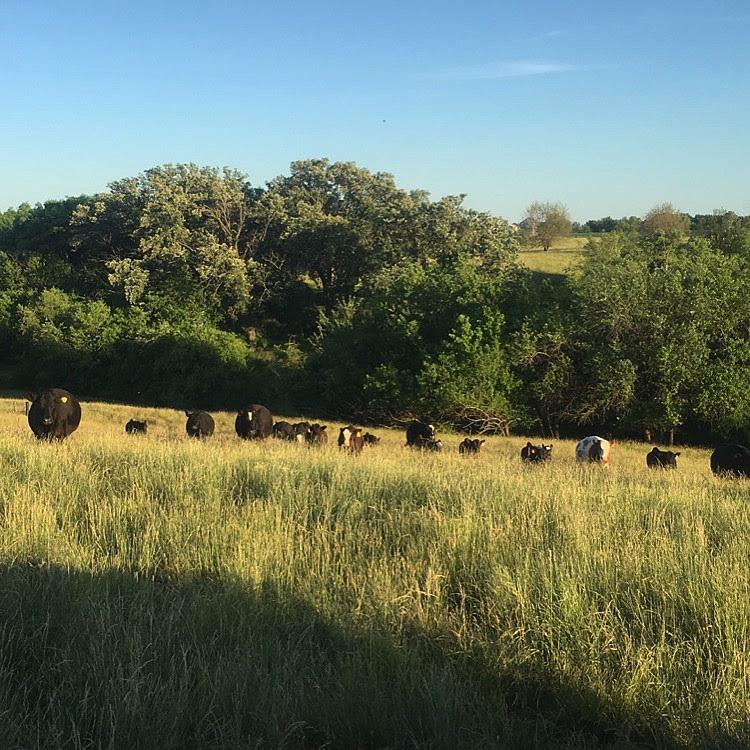 What has been the most satisfying part of farming for you?
Seeing our children develop a love at a very young age. We are constantly working to improve the quality of our herd so our children have something to be very proud of later down the road.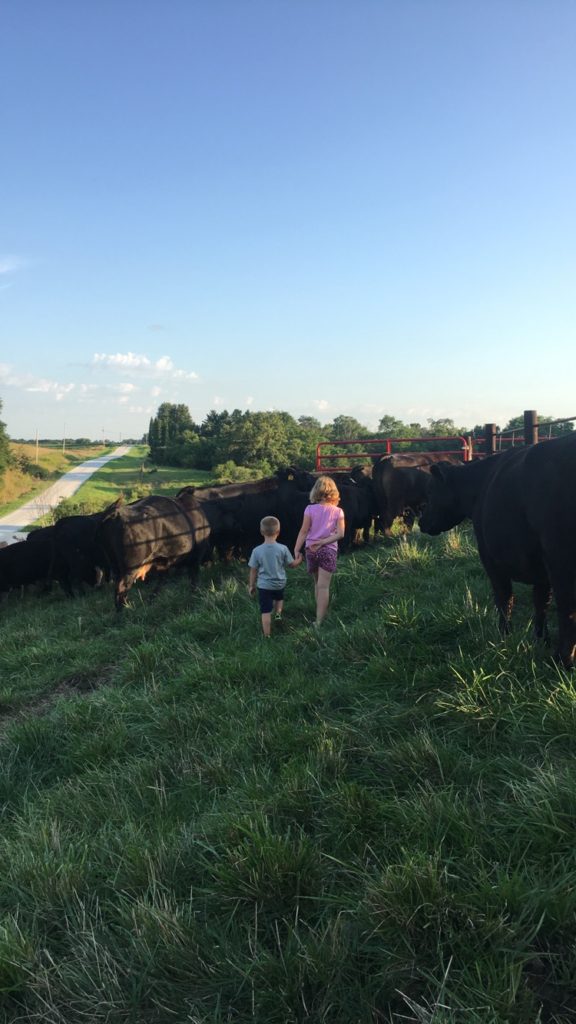 What is one thing you'd like to get across to the general public about what you do?
I believe it is really important to convey to the general public that every aspect of caring for our cattle doesn't go without a lot of thought and consideration about the benefits. If we have sick cattle, we care for them in every way possible to make sure they are comfortable and get better as soon as possible. We do not give vaccinations and different medicine just because it sounds like a good idea!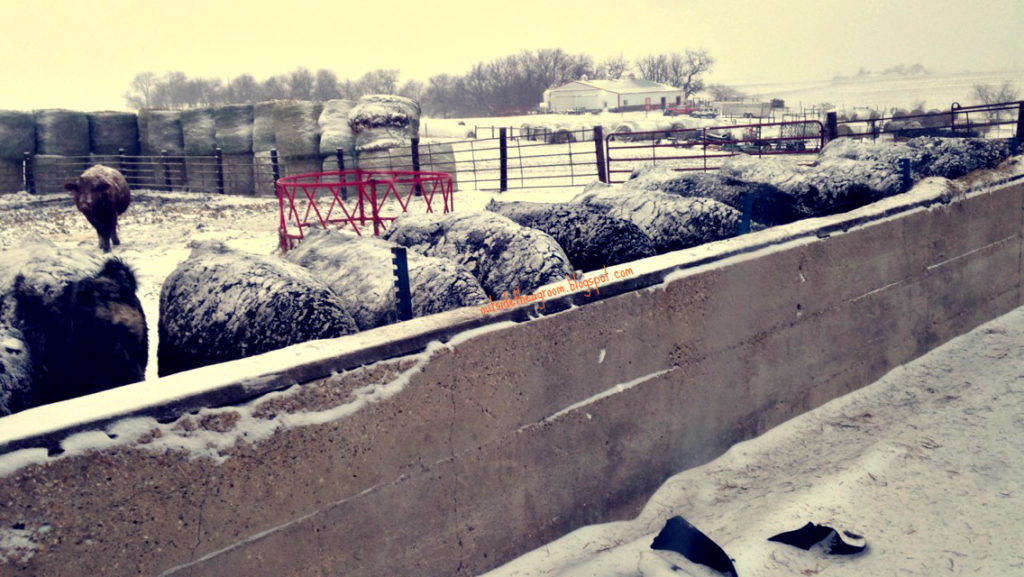 Any memories you want to share about this feature ingredient?
Nearly every family function is centered around food and that food is almost always beef!
You can find more from Alison by following her blog at Outside the Ag Room, tweeting with her on Twitter, following her photos on Instagram, checking out her pins on Pinterest, OR getting an inside look into day to day life on Snapchat @almcgrew383!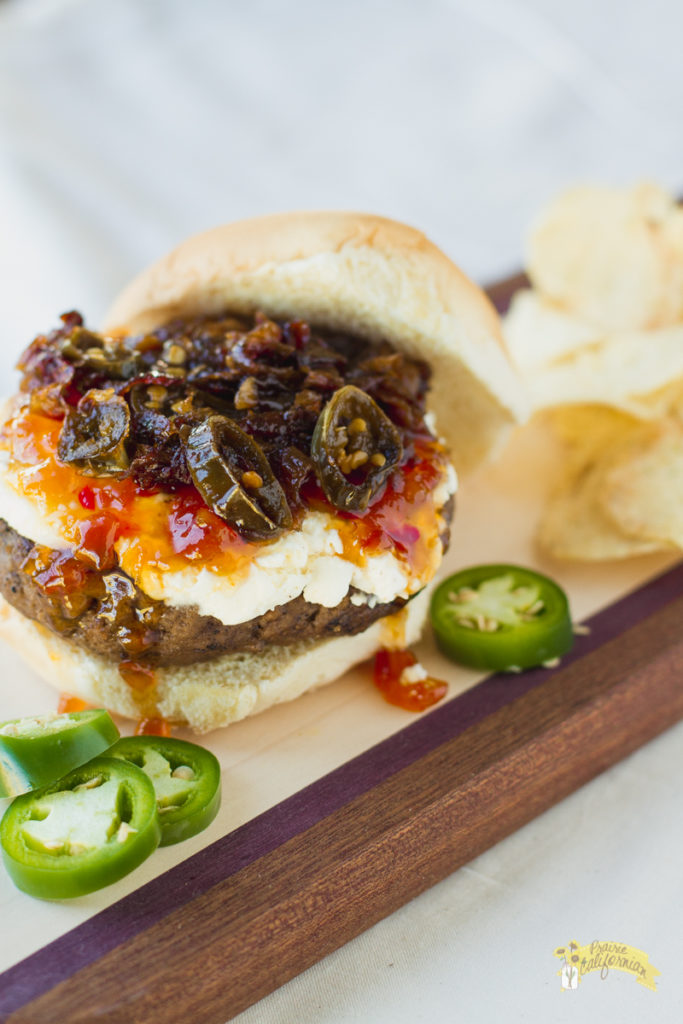 I took it a step further and caramelized some onions AND jalapenos to top off this burger. It was honestly so stinking good, but I love caramelized jalapenos AND pepper jams! They're my jam. HA! I used my Apricot Habanero jam for this recipe, but feel free to use whatever kind of pepper jam you'd like!
Hot Pepper Burger
2016-11-09 11:13:16
hot pepper burger with jalapenos, cream cheese, and hot pepper jelly
Ingredients
2 tablespoons butter
1-2 jalapenos, sliced
1 medium onion, sliced
Burgers, cooked
Cream Cheese
Prepared Hot Pepper Jelly (whatever kind you like)
Instructions
In a medium skillet over medium high heat, melt the butter. Add the jalapenos and onions. Saute for 4-5 minutes or until softened. Reduce heat to medium and let cook until well caramelized about 20-25 minutes.
Once the onions are done, prepare your burgers and assemble.
On a bun (if desired) add the burger, 1 ounce slice of cream cheese, 1 tablespoon of hot pepper jelly, and top with caramelized onions and jalapenos!
Enjoy!
Prairie Californian https://prairiecalifornian.com/
This post is part of my Thirty Days of Food series where I am writing about food and farming for the entire month of November, to find out more about it all or how to follow along, visit my Thirty Days of Food page to find more great recipes with farmer features!