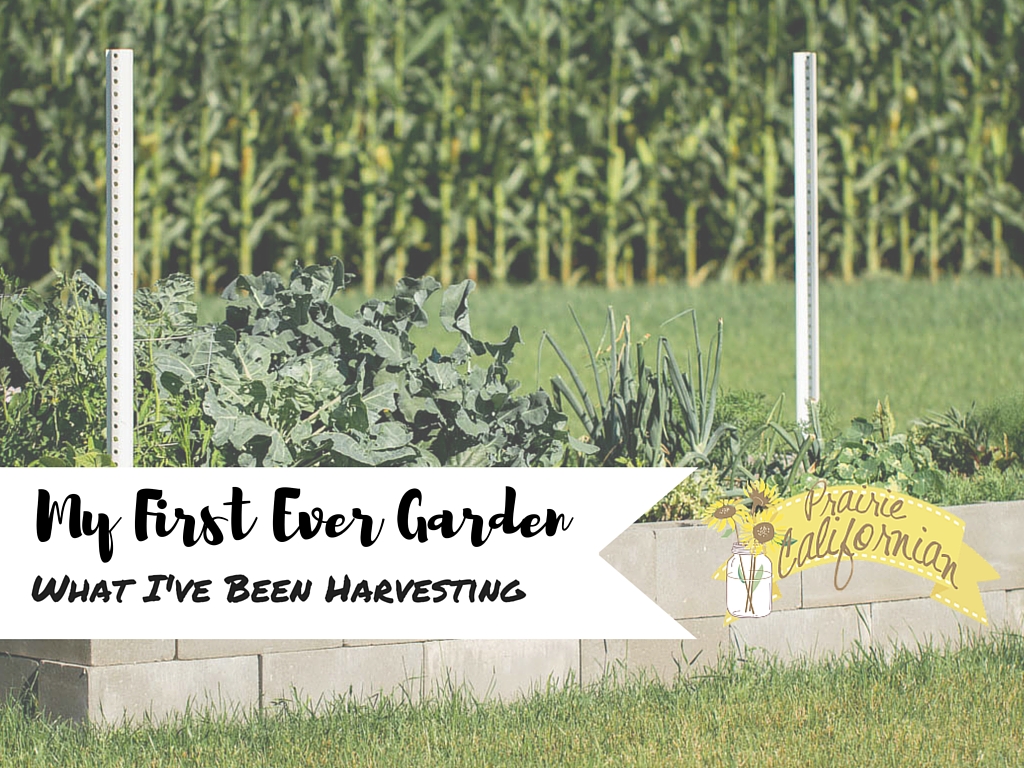 When I left off last during my garden series, I had shared with you what I planted. It has been so fun to watch my garden grow! I have truly enjoyed gardening a lot more than I ever thought I would. It is so fulfilling and WHAT a learning experience it has been! From a trial and error, I've figured out what grows well here and what doesn't do so well.
Right now my garden is looking really full!!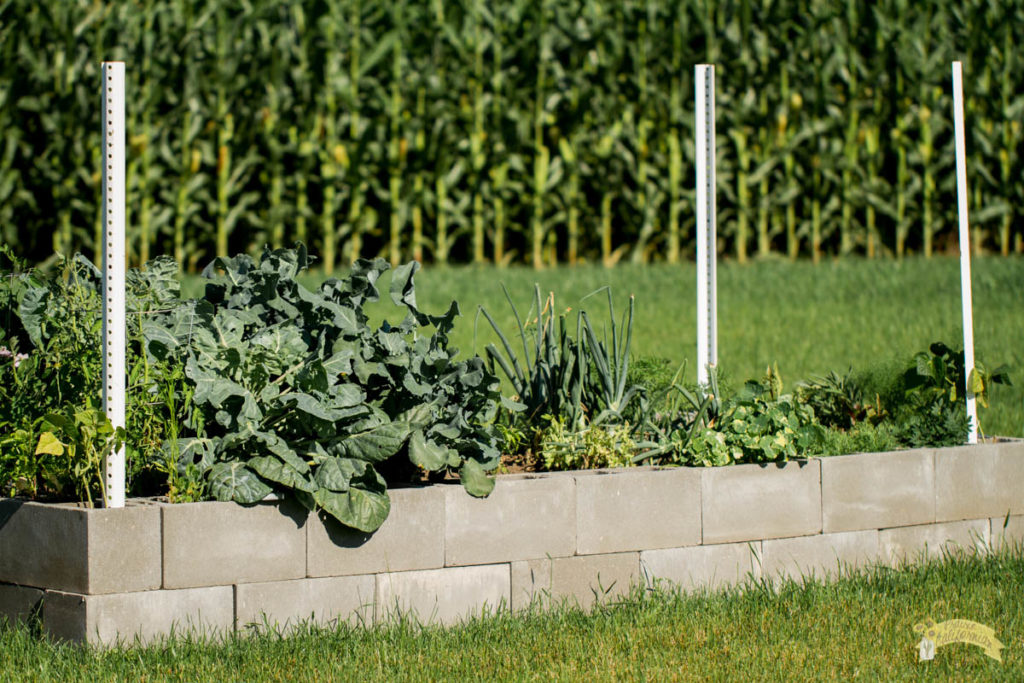 How is My Garden Looking?
As you can tell from the photo, the bugs have been enjoying my cauliflower and brussel sprouts. But otherwise, all else is great!
My eggplants finally put 'er into overdrive and bloomed, my tomatoes put on new blooms, my broccoli continues to amaze me and produce like crazy! My habaneros which I thought would NEVER grow have taken off like crazy and bloomed like crazy. My lettuce has been growing out of control. I only had one onion bolt, the rest grew like champions. I battled with my beets (mostly due to the fact that the heavy rains we had washed to their end), but some have finally taken root and are growing. My herbs are growing, I have been loving having fresh herbs at my disposal all the time!
Here are some photos of what things are looking like!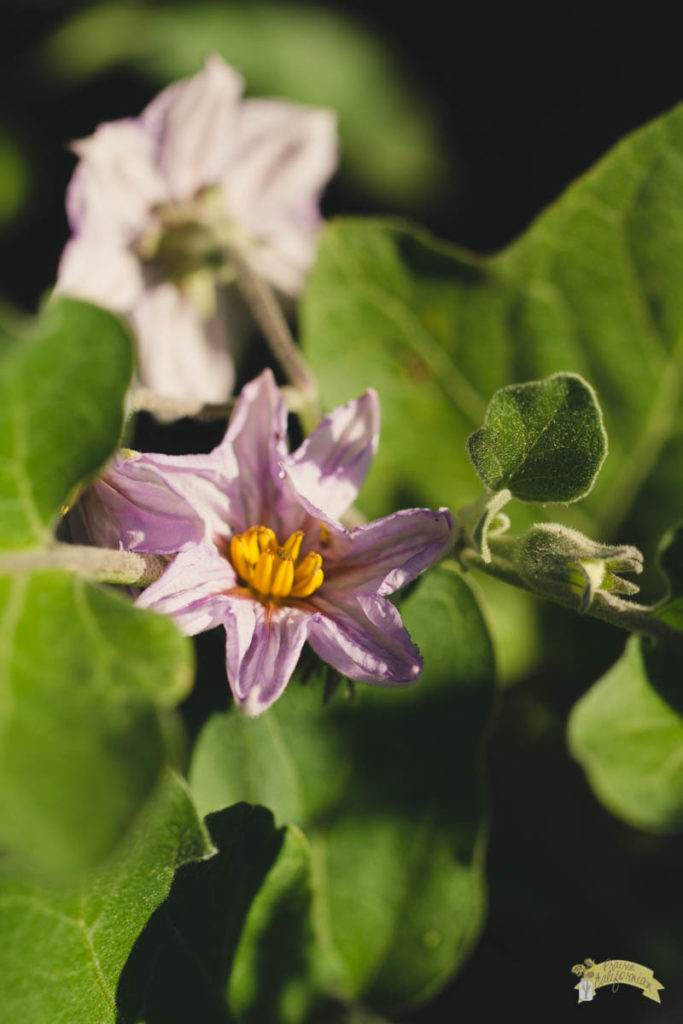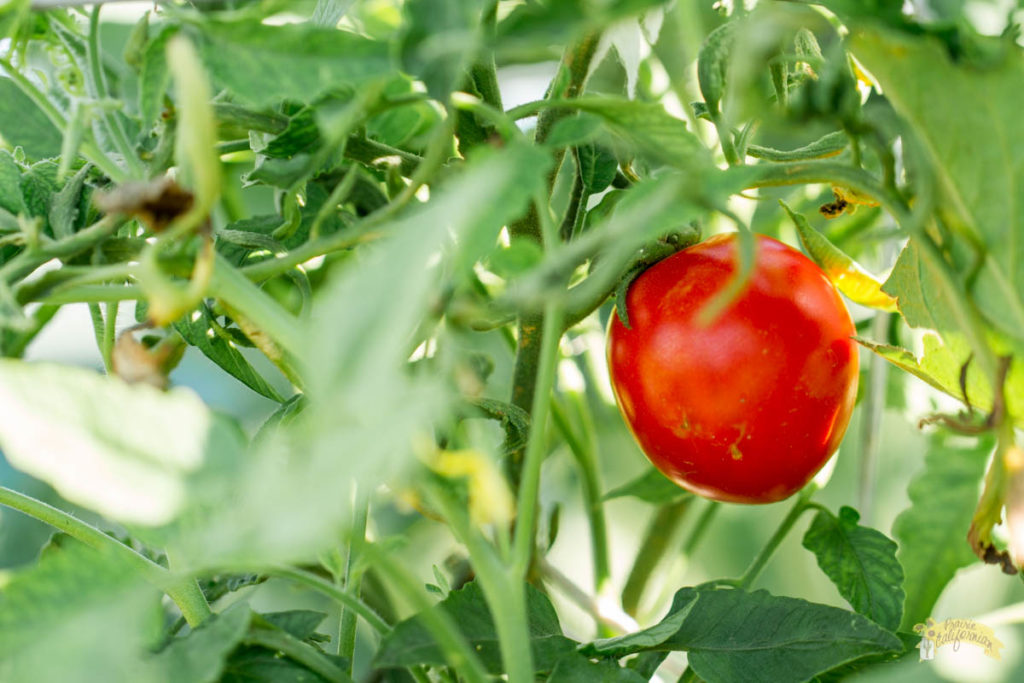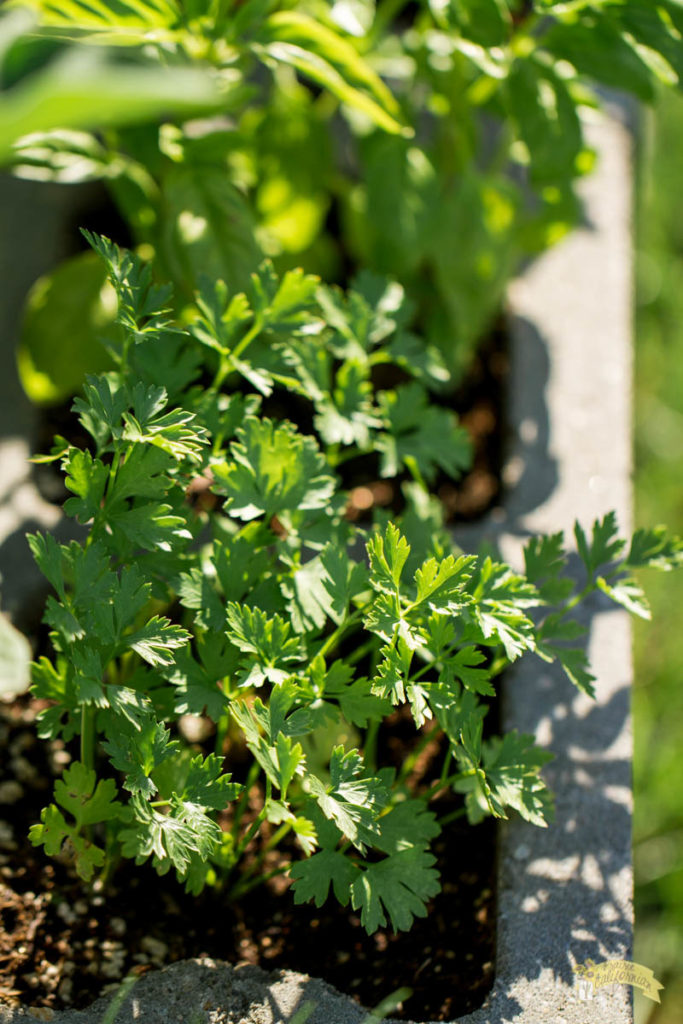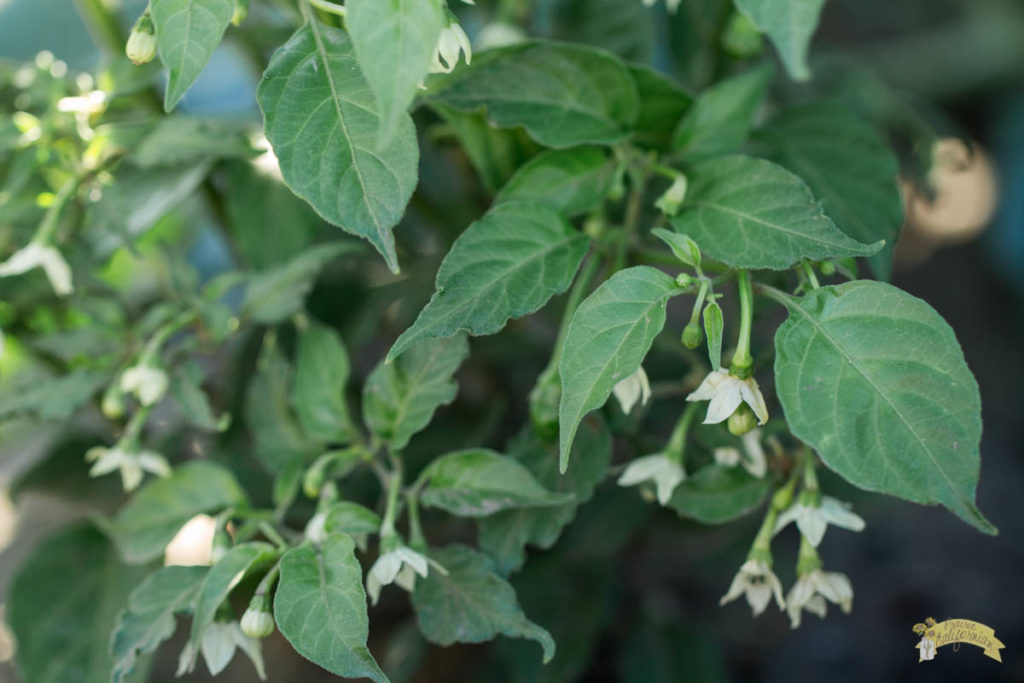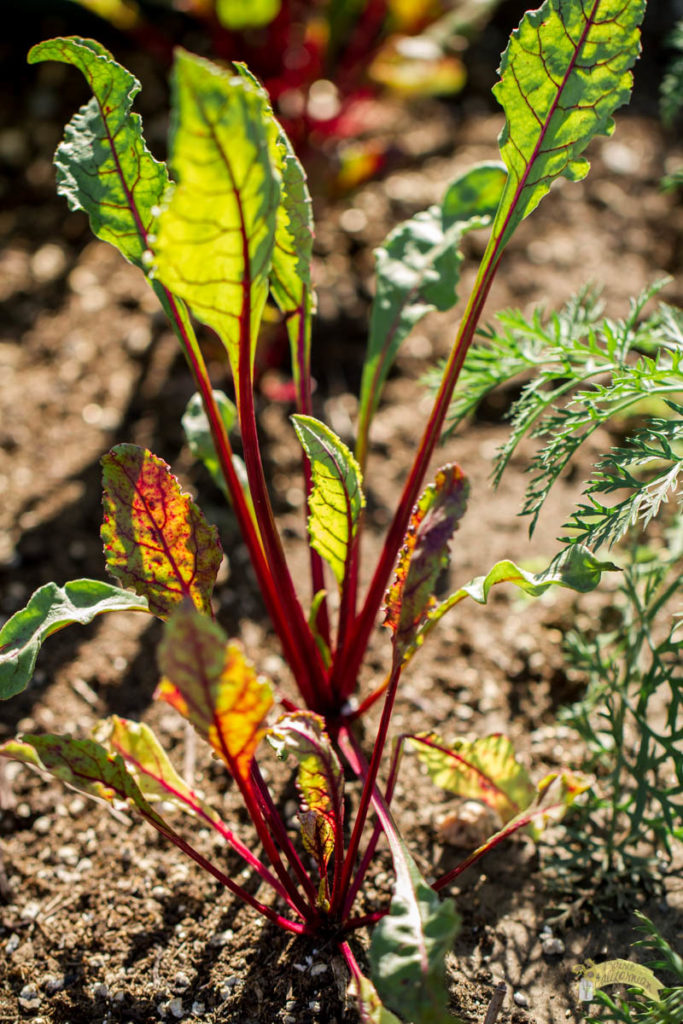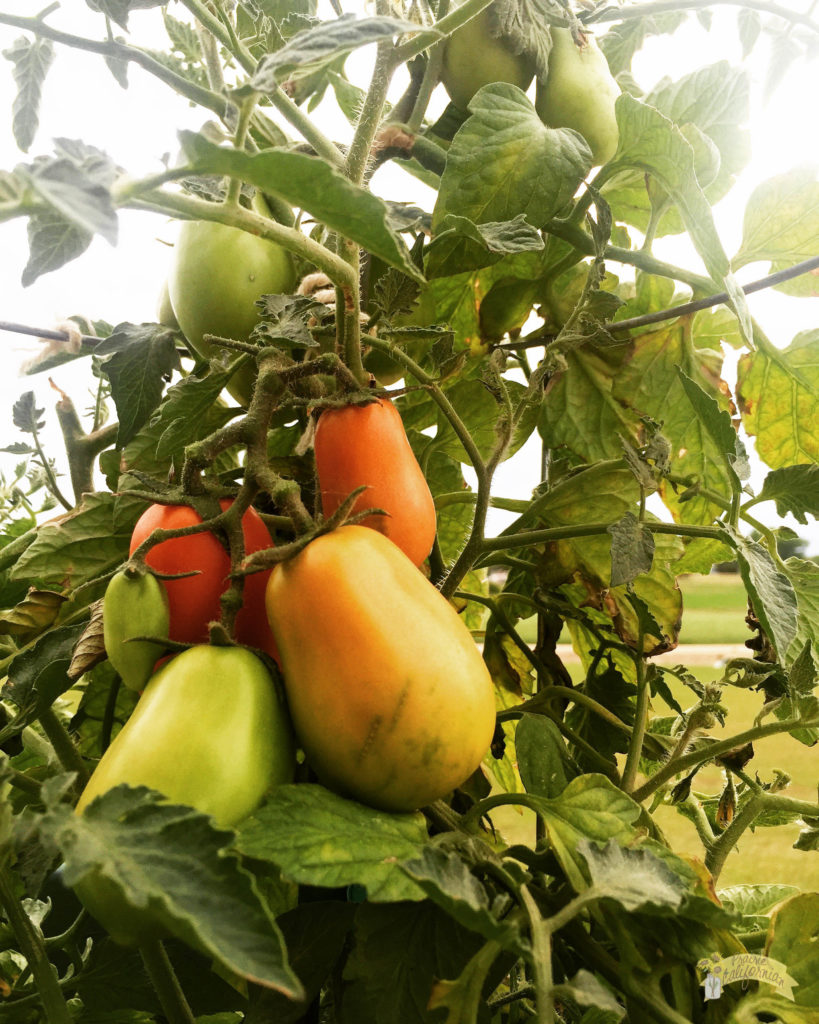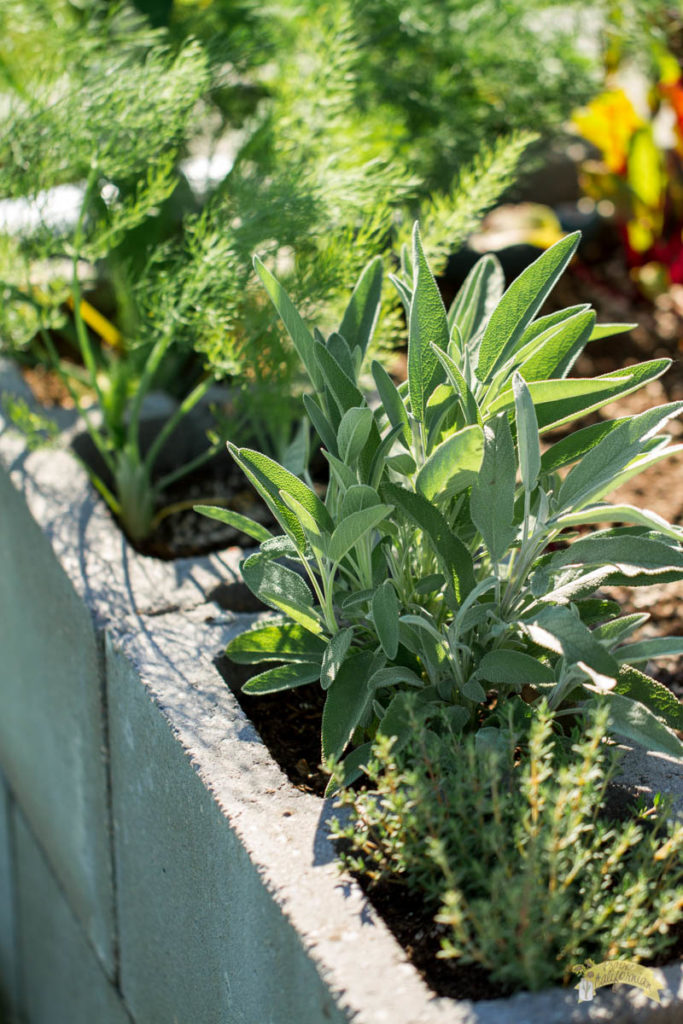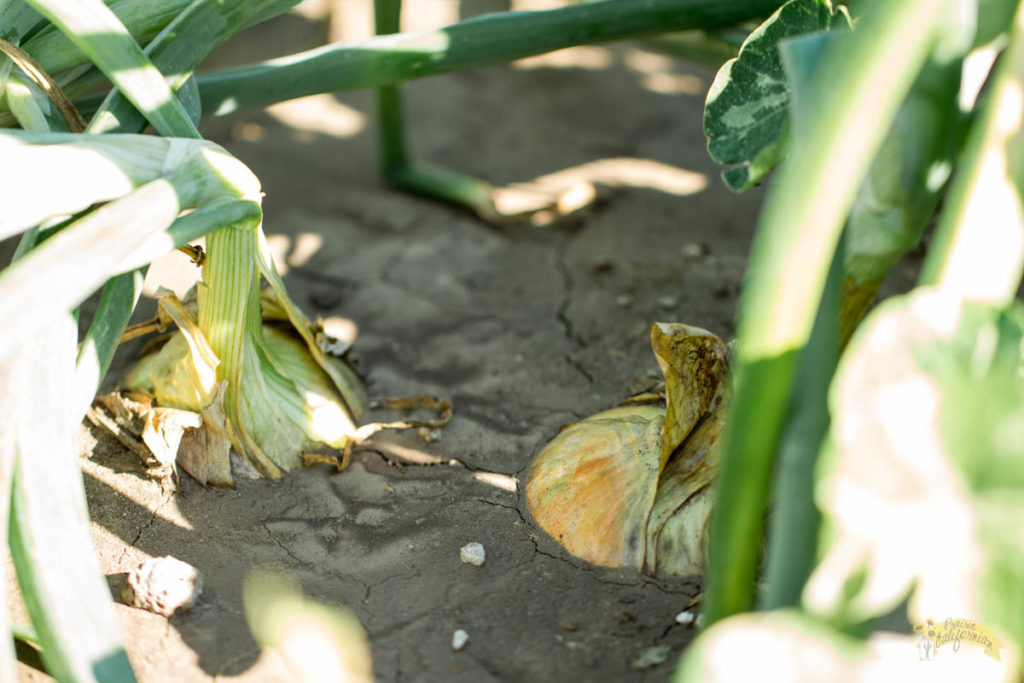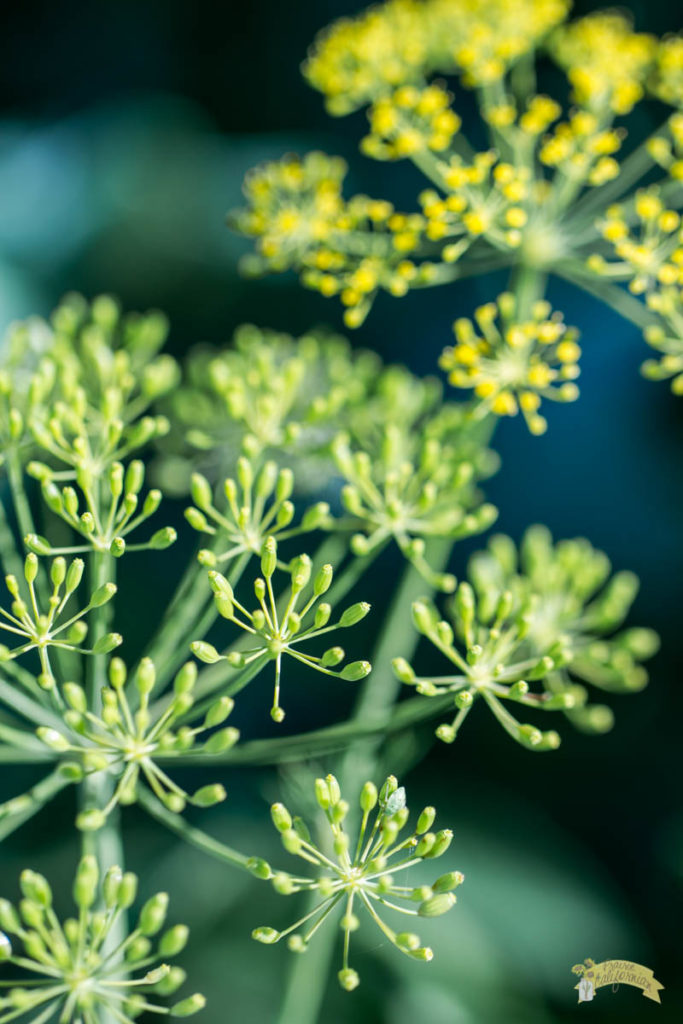 What I've Harvested…
I've harvested several of my crops a few times. Broccoli must really like it here in North Dakota because I swear I've harvested from that thing five times after the initial heads grew. It's been great to have a steady supply of broccoli every couple days. My lettuce also took off like crazy, I've harvested or cut back my leaf lettuce three times and my romaine heads once (they are already growing shoots again). I had some early tomatoes from my Beefsteak and Big Boy plants and both already have new blooms. My Roma plant has been a constant producer with lots and lots of tomatoes. And just recently, I pulled up most of my carrots. They look great, I was so impressed!
Here's harvests I've captured pictures from!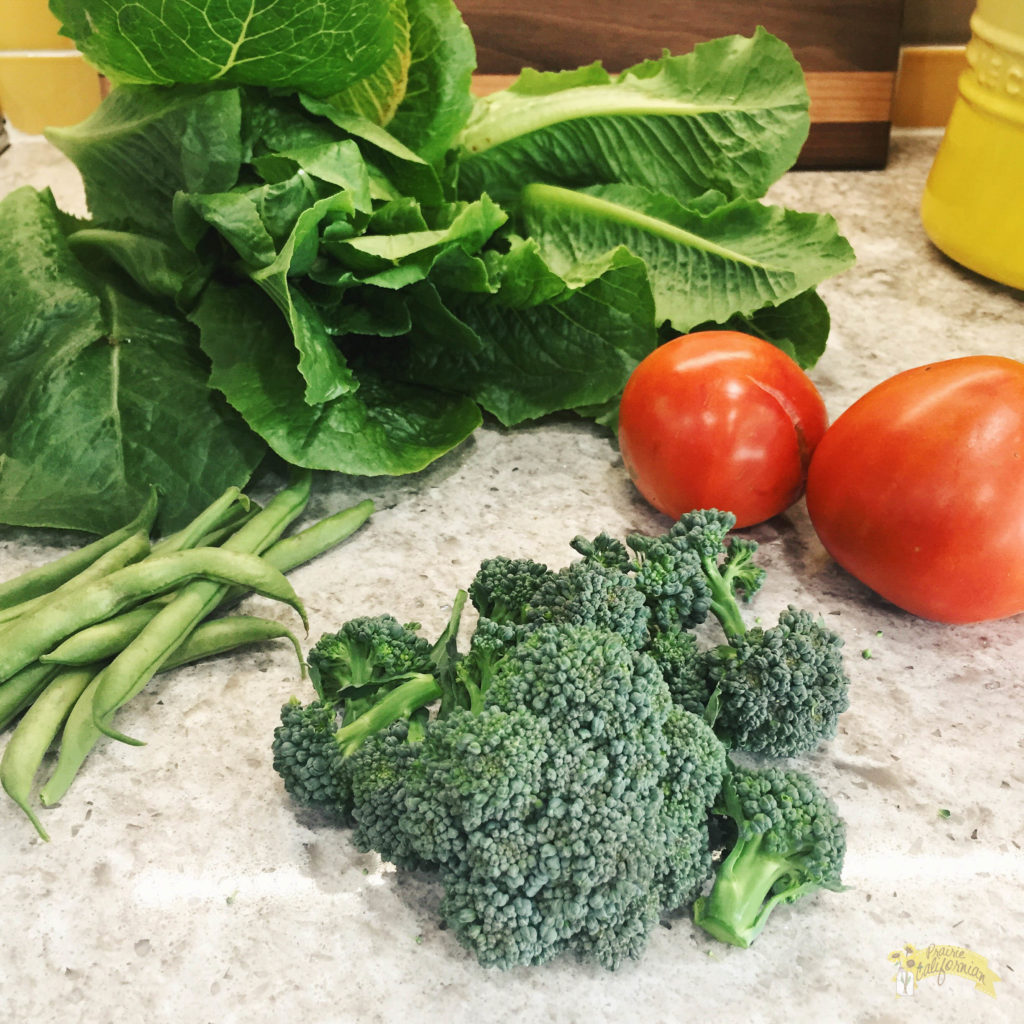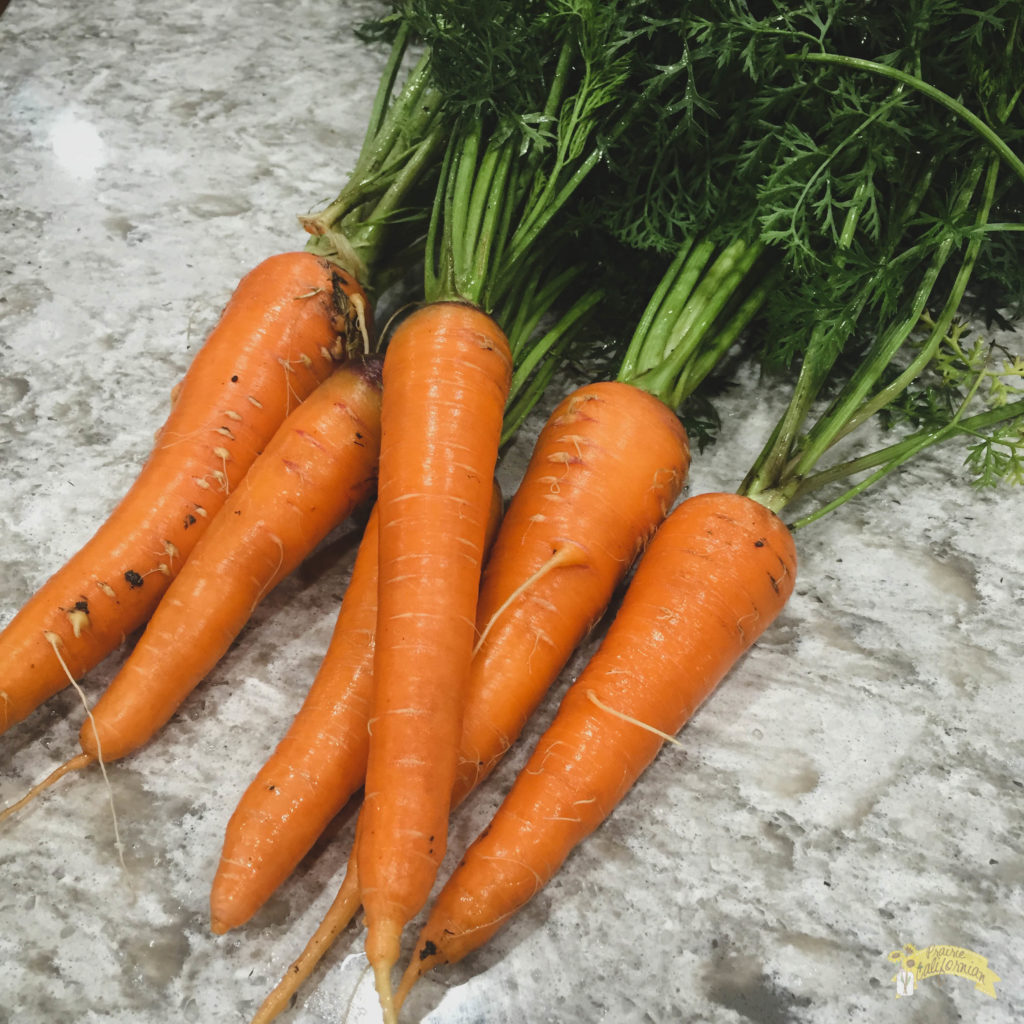 What Did I Do With It All?
I figured I would share some recipes I've used from things I've harvested in my garden. Just in case you need some inspiration!
Broccoli
Lettuce
Carrots
Tomatoes
How has your garden been doing!? What have you been making from your harvests!?
Disclosure: Some materials and vegetable seed in this series has been provided by Monsanto. However, the content and opinions expressed are that of Prairie Californian.
More posts from My First Ever Garden Series