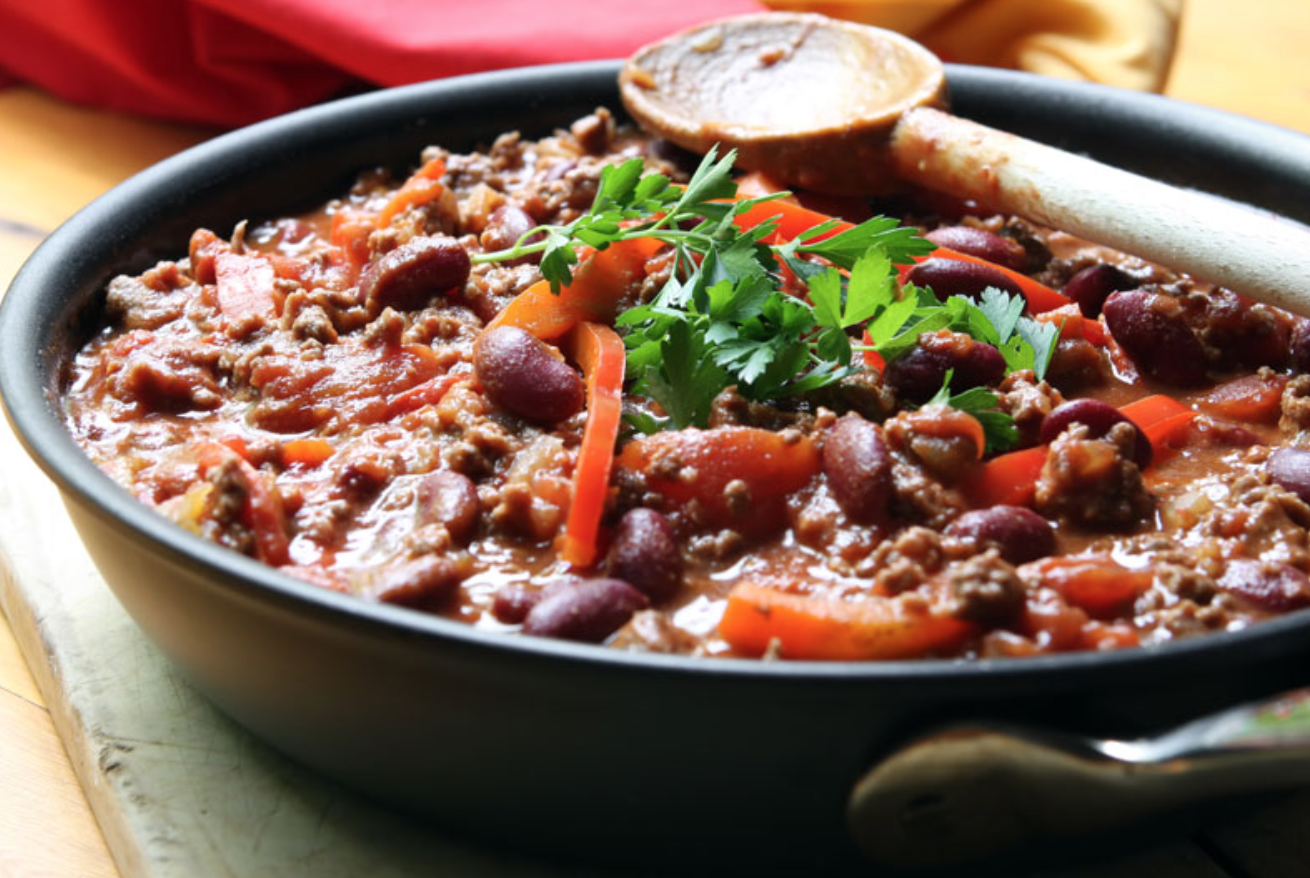 Kidney beans are always a staple in our pantry. Between chili, baked beans, and other casseroles I am always needing and using kidney beans. And now with my Instant Pot pressure cooker, I can cook dry beans in a flash! Today we head on up to Ontario, Canada to hear from Megan McKay about growing kidney beans and being married to a farmer.
MEGAN MCKAY
St. Marys, Ontario, Canada
When did you start farming? What brought you into farming?
My husband is a 4th generation farmer. I am a Graphic Designer who met a farmer 25 years ago and became the farmers wife and owned a small design house for 12 years. But when the sons both moves home to farm after college, I sold the Design business and became a full time farm wife. I was young when my father sold his beef operation and built an elevator, he cash cropped for a few years after that just a lot of pasture and horses to call myself a Country Girl. It wasn't until I met my husband did I learn everything I know about farming.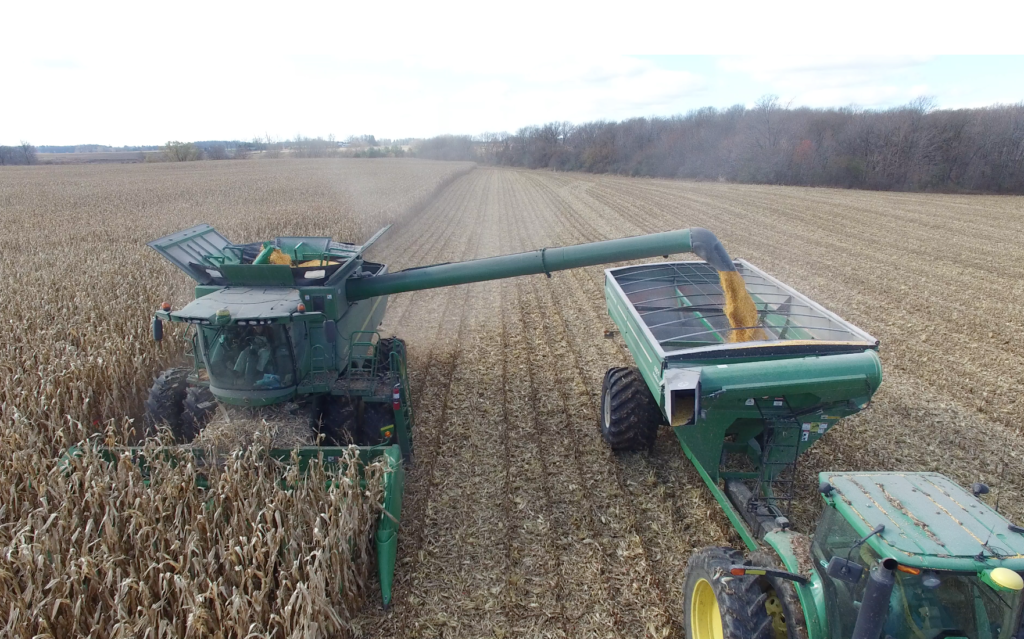 Who farms with you and what are their roles?
My husband, Stephen and his two boys, Sandy and Jesse (my step-sons) are the farmers. Of course the roles change per season and as the years go by they evolve. But mostly Stephen plants and combines. Sandy is the spray guy , the stone picker and he is starting to combine the Soya beans and maybe some corn this year. Jesse is the cultivator, the plower and the grain buggy guy. I am the person that helps keep the team going. I am the chef, the driver, the parts deliverer, the medic, the landscaper, the pool person, housecleaner & keeper and sometime the peacekeeper.
What has been the hardest part of farming for you?
The hardest part for me about farming is you do everything right all year. You risk everything, you put in a great crop of corn, or beans, or wheat and the crops all survive a growing season with no rain or too much rain, not enough heat units and an early frost and your yield is great, beat crop ever. Then there are traders that sit in Chicago that have no idea what the farmers have just done that season and the price of corn drops like a stone based on reports that might be true or might not be true. That is the hardest part for me.
What is one thing you'd like to get across to the general public about what you do?
I would like the general public to be educated on the practices of a conventional farmer. The misconceptions on GMOs and Neonics & bees. The earth, sun, water and living creatures are our business and we need everything to be healthy and happy for our livelihood. We work very hard to make sure everything is alined properly so we can grow the healthiest crop.
What advice would you give to anyone interested into getting into your field?
Be tough. Be open minded. Be creative. Be positive. Be honest. Never give up!
You can find more from Megan by giving her a LIKE on Facebook, following her on Instagram, or checking out her Snapchat @mckay1997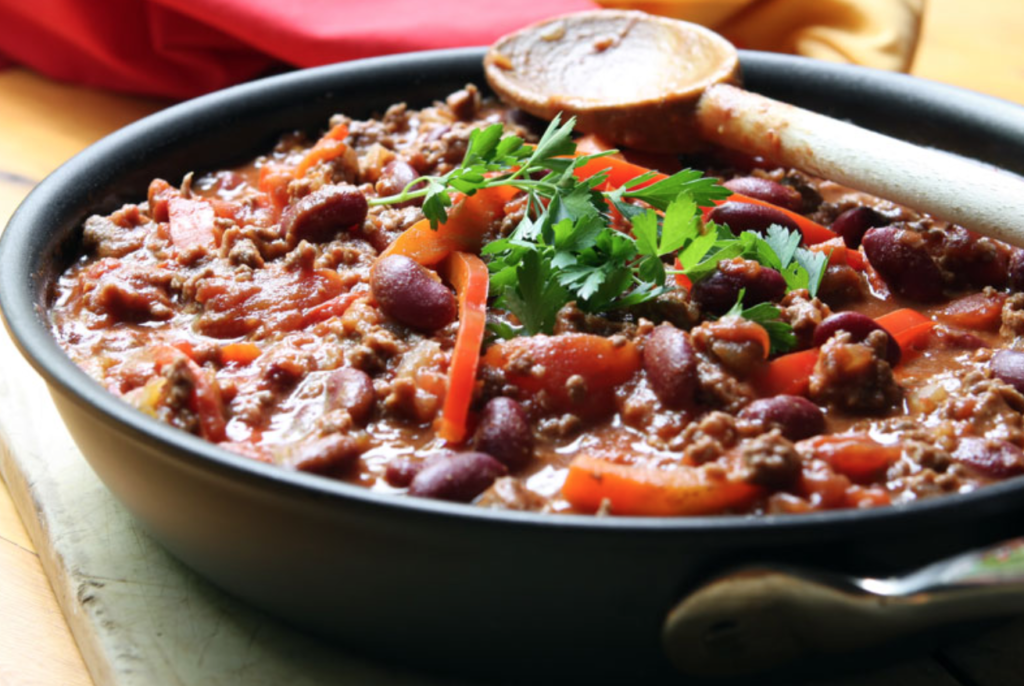 I cooked my kidney beans in my pressure cooker for about 25-30 minutes. You can cook them on the stove or even used canned if you'd like.
Country Chili
2016-11-25 09:51:43
Serves 6
classic and simple kidney bean country chili
Ingredients
1 pound ground beef
2 garlic cloves, minced
2 cups onion, minced
1 green pepper, chopped
2 celery stalks, chopped
7 ounce can tomato sauce
28 ounce can of tomatoes, halved
4 cups red kidney beans, cooked
1 tablespoon chili powder
1 teaspoon Worcestershire sauce
1 tablespoon lemon juice
salt and pepper to taste
(I added a bit of hot sauce and beef broth)
Instructions
In a large heavy bottomed skillet, brown ground beef, remove with slotted spoon, and pour off grease.
Heat 1 tablespoon oil over medium high heat. Saute garlic, onion, green peppers, and celery about 5 minutes until softened.
Add ground beef, tomato sauce, tomatoes, chili powder, and Worcestershire sauce. Cook 10 minutes on medium heat.
Add cooked red kidney beans, bring to a boil. Salt and pepper to taste. Remove from heat and serve.
Prairie Californian https://prairiecalifornian.com/
This post is part of my Thirty Days of Food series where I am writing about food and farming for the entire month of November, to find out more about it all or how to follow along, visit my Thirty Days of Food page to find more great recipes with farmer features!