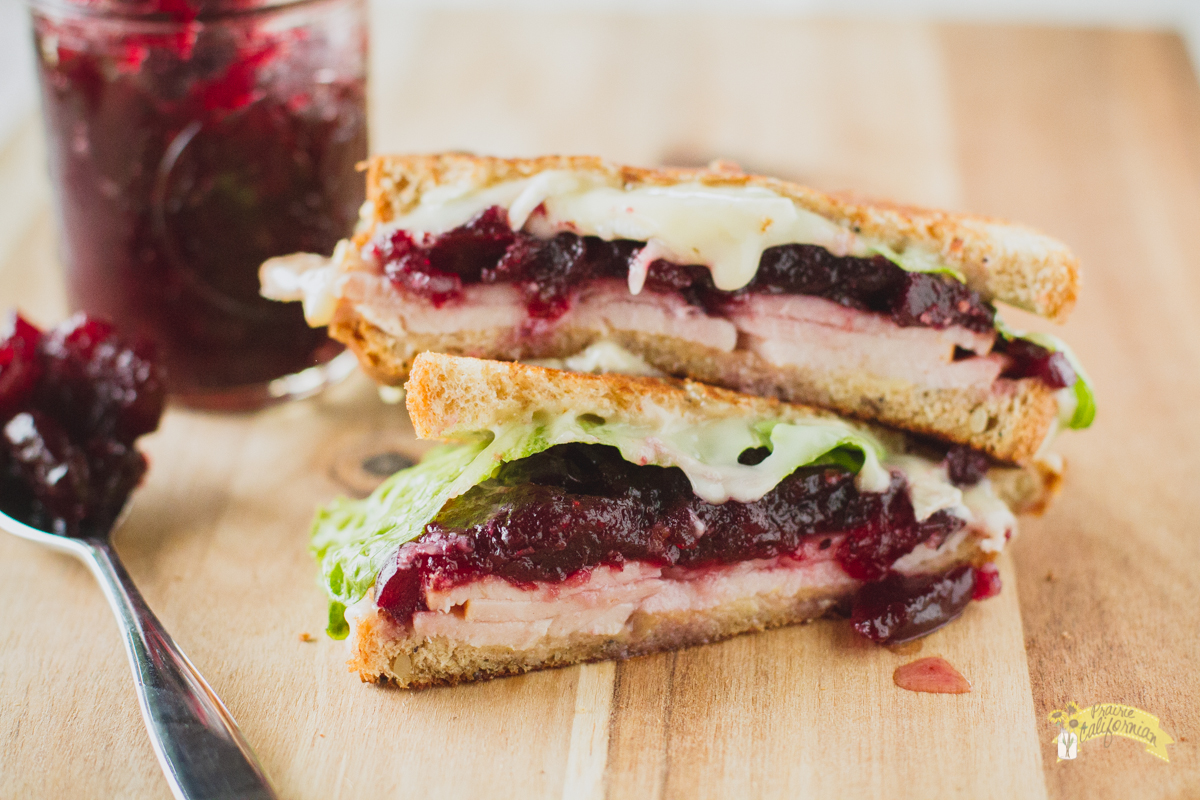 If you are needing a recipe to utilize that leftover turkey and cranberry sauce from Thanksgiving, this is a great one to try. It is simple but packed full of flavor. And the best part, most of the ingredients you'll already have on hand from Thanksgiving! We've got Daniel of 37 Acres joining us today to talk raising turkeys.
DANIEL FRENCH
Camden, Ohio
When did you start farming? What brought you into farming?
2016 has been our first year on the farm. We got into farming mainly because we love animals and we want our customers to have the opportunity to put a name and face with who produced their food. We also wanted to farm because we want to rebuild the old family farm into a profitable and productive place.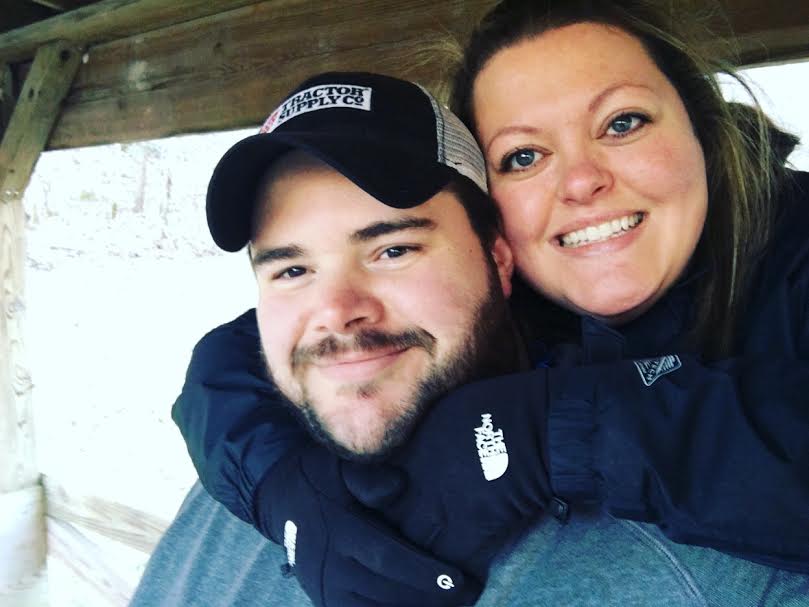 What has been the hardest part of farming for you?
The learning curve has been incredibly steep for us because we don't come from farming backgrounds. Mainly dealing with environmental problems such as weather and predation, while still producing a consistently high quality product, has been difficult for us.
What has been the most satisfying part of farming for you?
The most enjoyable part for me is when I get to move animals onto a fresh spot of pasture and I get to see how happy it makes them.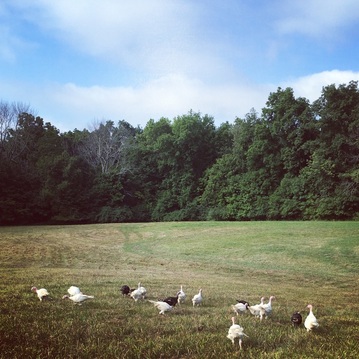 Any memories you want to share about this feature ingredient?
Turkeys have a ton of personality and they're a lot of fun to raise. They love people and are always excited to see me in the morning.
You can find more from Daniel by visiting their website at 37 Acres.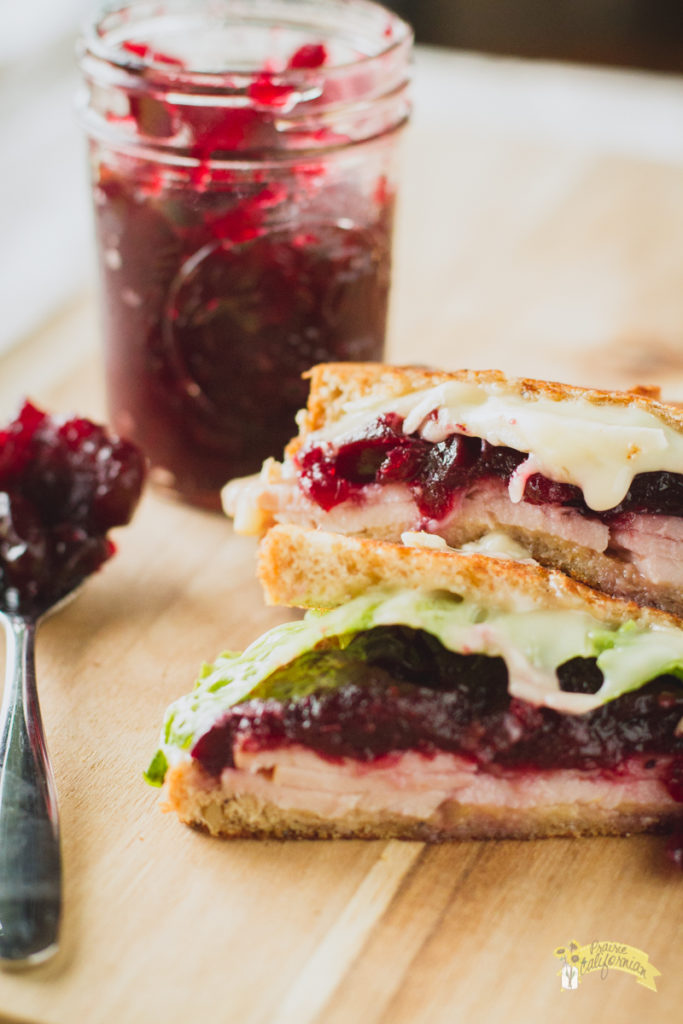 I used my favorite electric skillet for these sandwiches, but a panini or grill pan would be fantastic for these and put some grill marks on them.
Turkey and Cranberry Melt
2016-11-22 22:42:37
Serves 4
use Thanksgiving leftovers with these Turkey and Cranberry Melts
Ingredients
8 slices bread
8 ounces turkey breast, sliced
4 ounces brie (or whatever cheese you'd like)
1 tablespoon dijon mustard
4 tablespoons cranberry sauce
lettuce and any other garnishes
Instructions
Heat up a grill pan, panini, or electric skillet over medium heat.
Butter and lay out 4 slices of bread. Layer one piece of cheese, turkey slices, cranberry sauce, and dijon mustard. Top each sandwich with another piece of buttered bread.
Cook the sandwiches until each side of the bread is golden and the cheese begins to melt, about 3-4 minutes per side.
Remove from pan, cut in half, and enjoy!
Prairie Californian https://prairiecalifornian.com/
This post is part of my Thirty Days of Food series where I am writing about food and farming for the entire month of November, to find out more about it all or how to follow along, visit my Thirty Days of Food page to find more great recipes with farmer features!