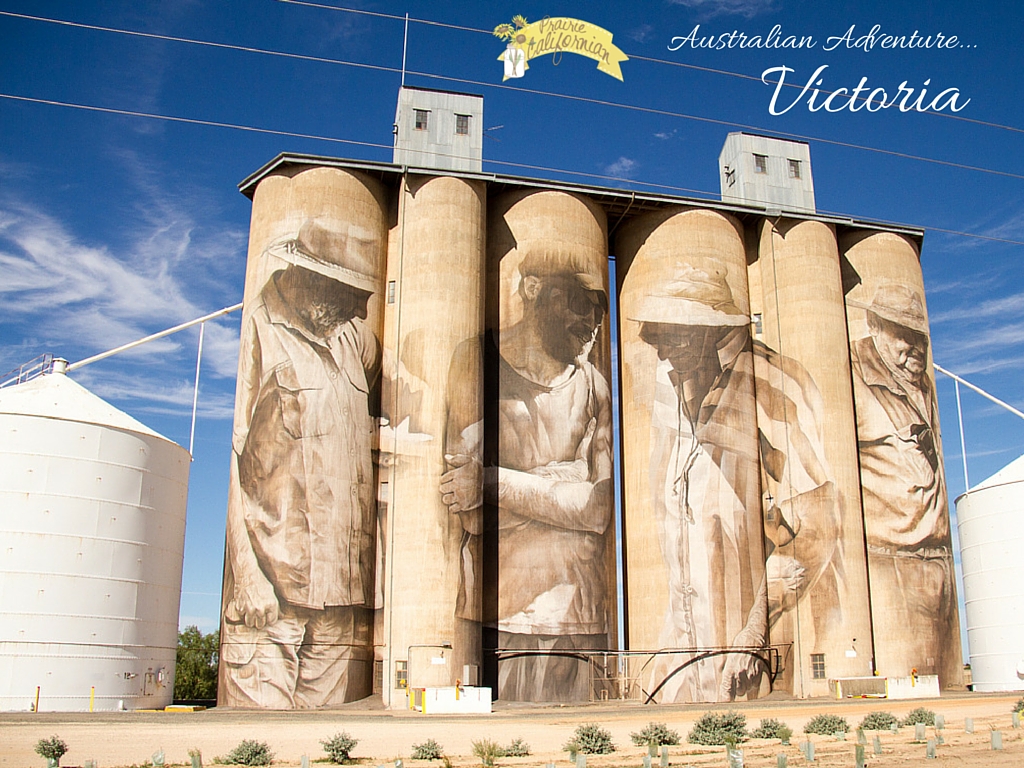 After leaving the Darling Downs and Queensland, we ventured ALLLLLL the way down to Victoria to visit some long time social media friends. It is pretty amazing that the internet can bring people all the way across the world together, but it does. I mean nothing surprises Mark and I anymore, we did meet via the internet!
We spent the long Australian Labor Day weekend with them. It was so awesome to actually chat in person, enjoy some meals together, and get to see where they live and farm. One of the highlights of our time down in Victoria was visiting what is known as the Brim Silos. The town of Brim has a population of about one hundred people. These silos had been long abandoned. Brisbane artist and muralist, Guido van Helten, decided these silos needed to tell a story.
He describes the silos, "It's about this place, it's about the community and, on a broader scale, the whole Wimmera region." Before even picking up a paint brush, Guido van Helten spent weeks touring Wimmera farms and getting to know the locals. He spent nearly three weeks, including Christmas Day and New Year's Day, to create the work using spray paint and acrylic house paint, working up to 10 hours a day in frequent 40-degree heat and strong winds to produce the mural. The Silos have attracted people from Brisbane and Melbourne and even as far as London.. And now these, two North Dakotans! 🙂
We spent a partial day in Melbourne. What an interesting city. I loved that we got to see several different big cities around Australia and compare them all. Melbourne seemed totally into the arts, funky architecture, and had a totally different feel to it. We wandered through their shopping mall, Melbourne Central, which was gorgeous inside! The shopping center is contained underneath a massive glass cone. Inside there is the Coop's Shot Tower which was built on the site in 1888. The tower was last used in 1961, but it has now become the focal-point of the mall. Fun fact: The tower was also featured in the opening sequence of the 1997 Jackie Chan film Mr. Nice Guy.
The rest of our time in Victoria was spent enjoying the locals, local watering holes, and restaurants with our friends. I love that you go half a world away and you can still find that small, rural, and local charm we experience here in rural North Dakota. People are friendly and will chat you up almost anywhere. There are open plains, abandoned farm yards and silos, open grazing, amazing sunsets, quaint little towns, and of course… wild emus! WHAT!? Yep, blew my mind too. We saw more wild emus than we did kangaroos all the kilometers we drove. It was wild.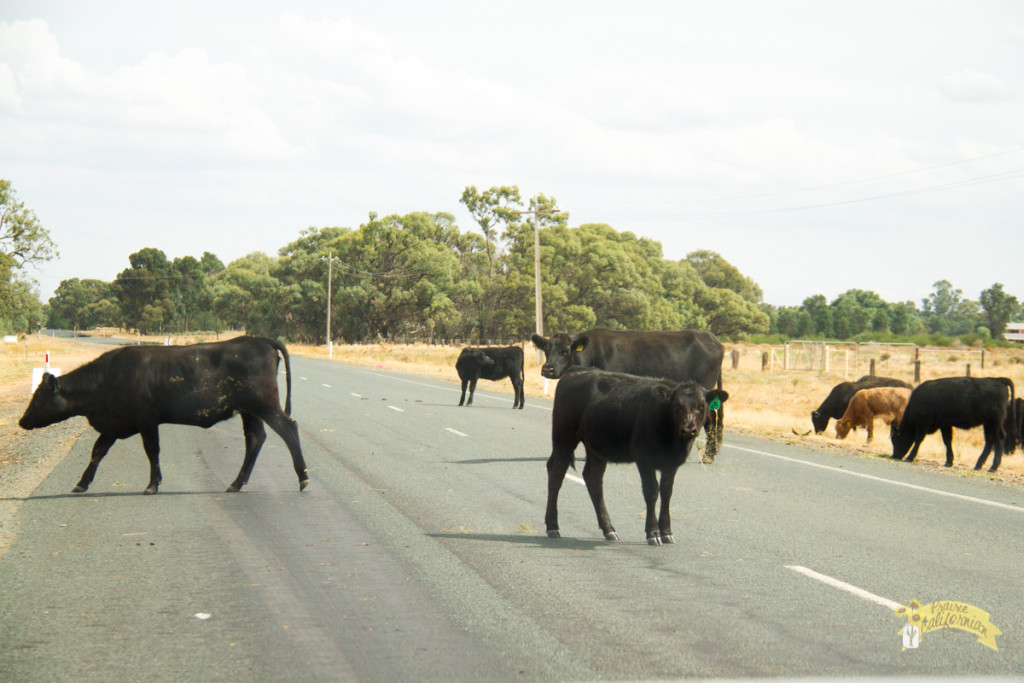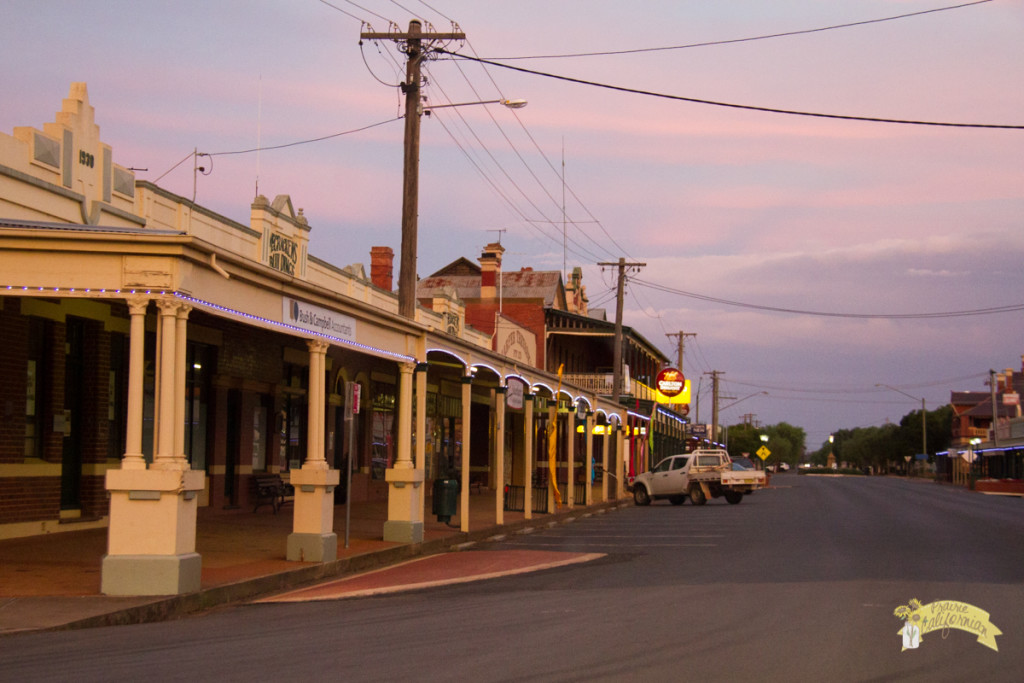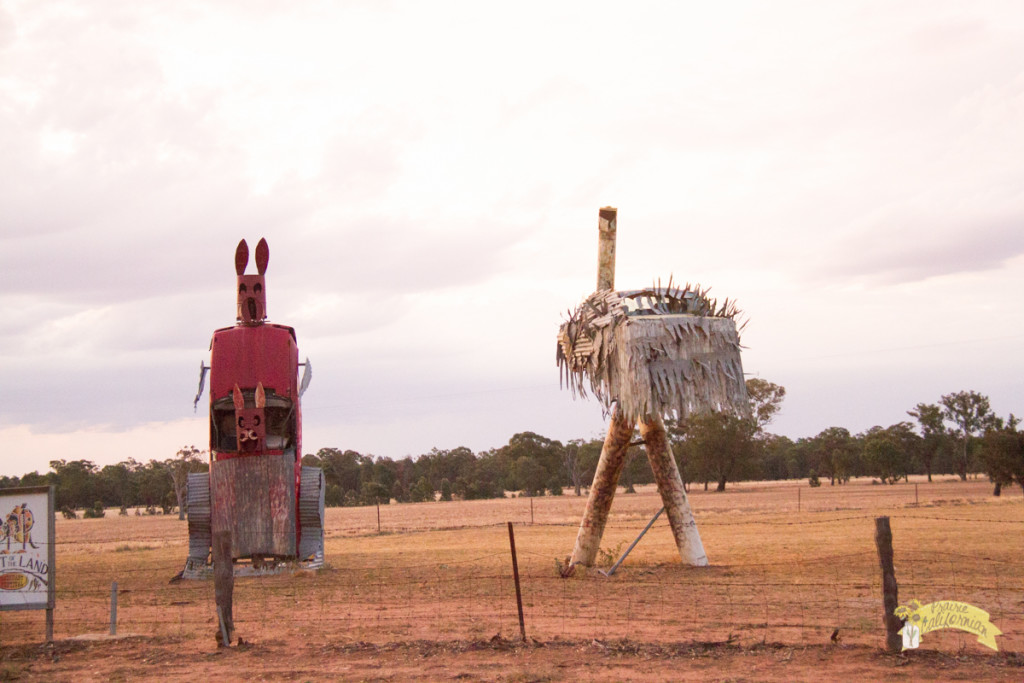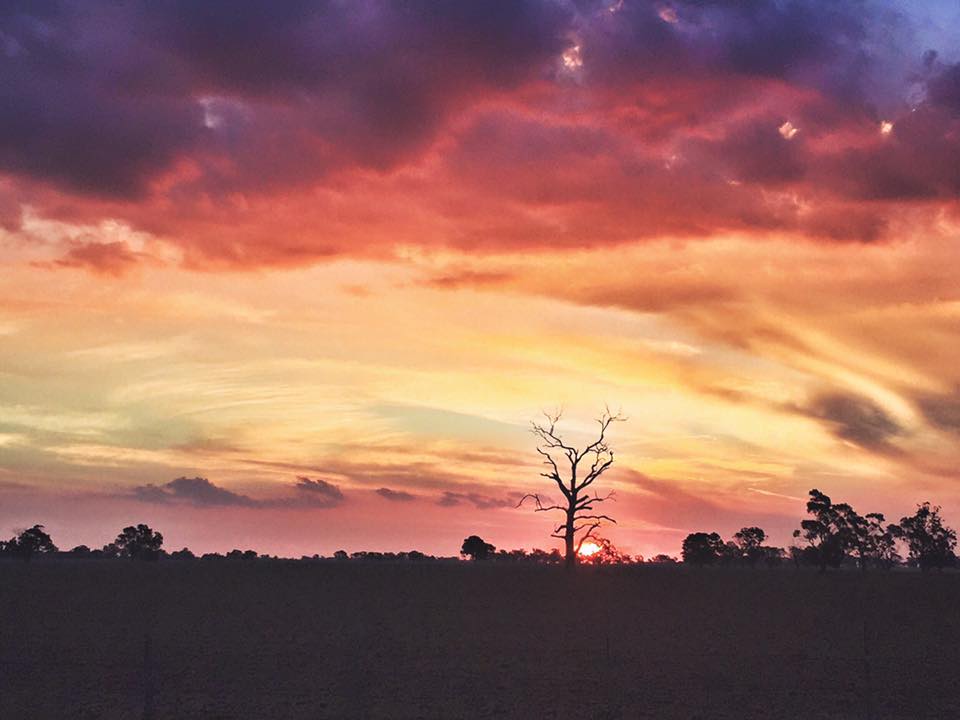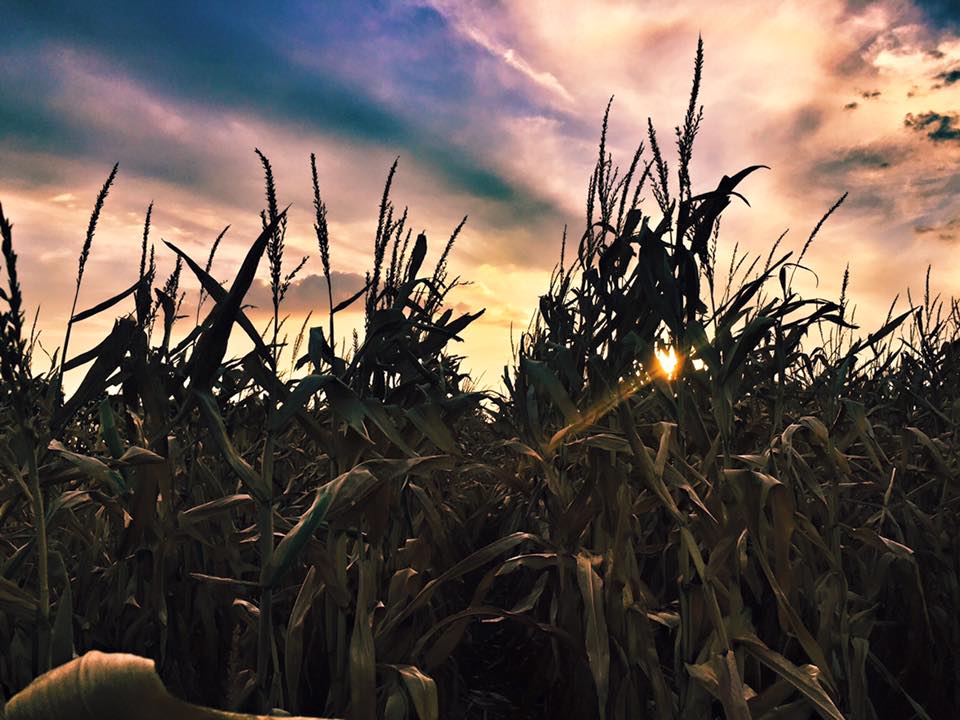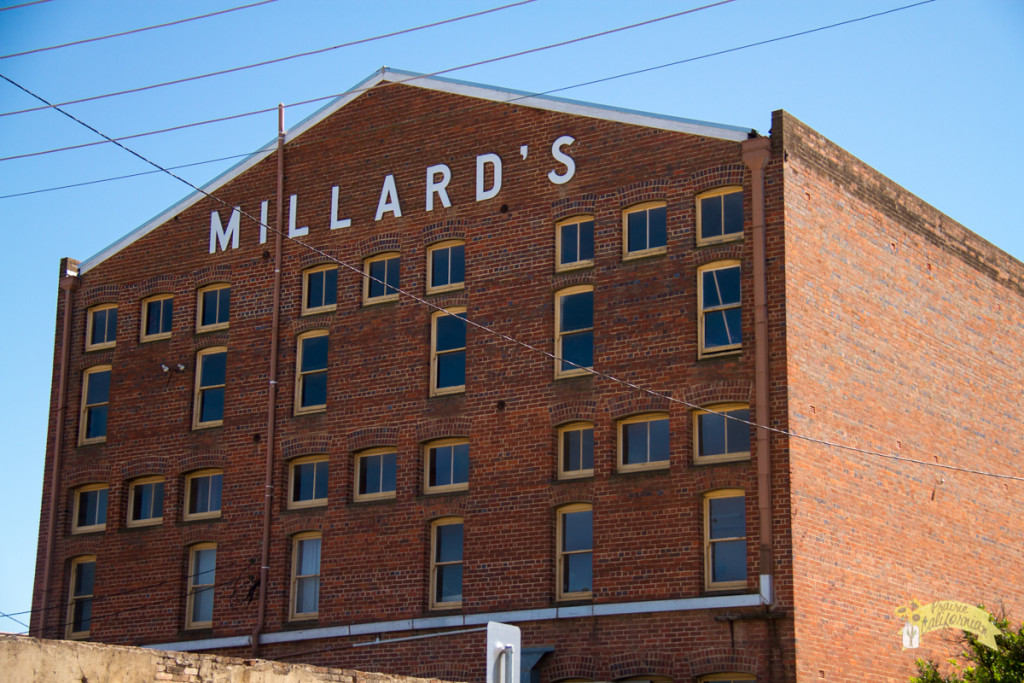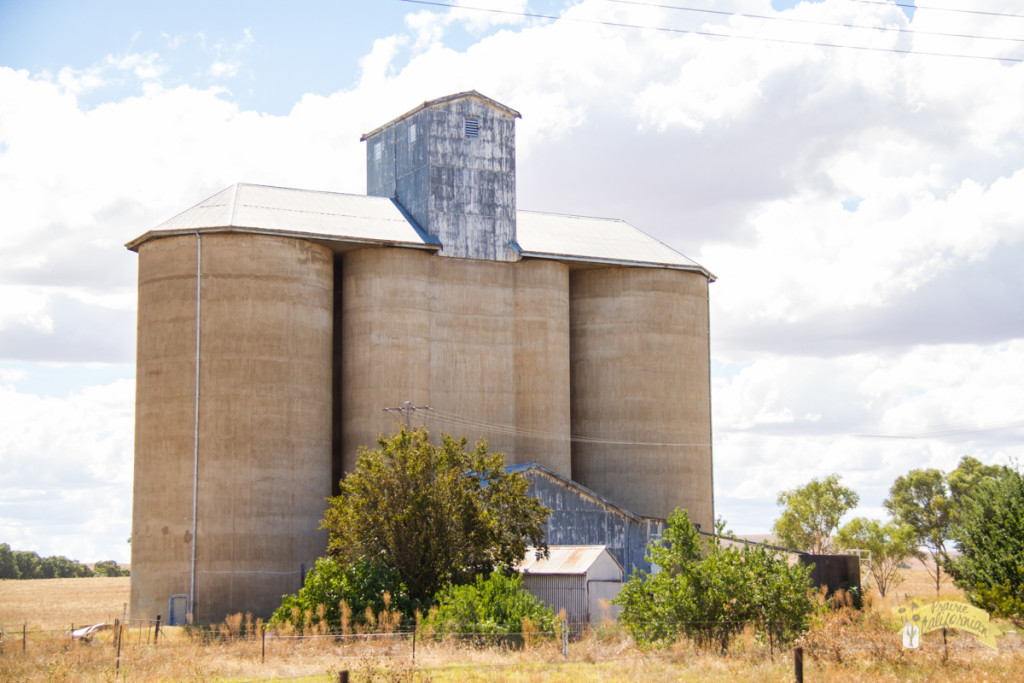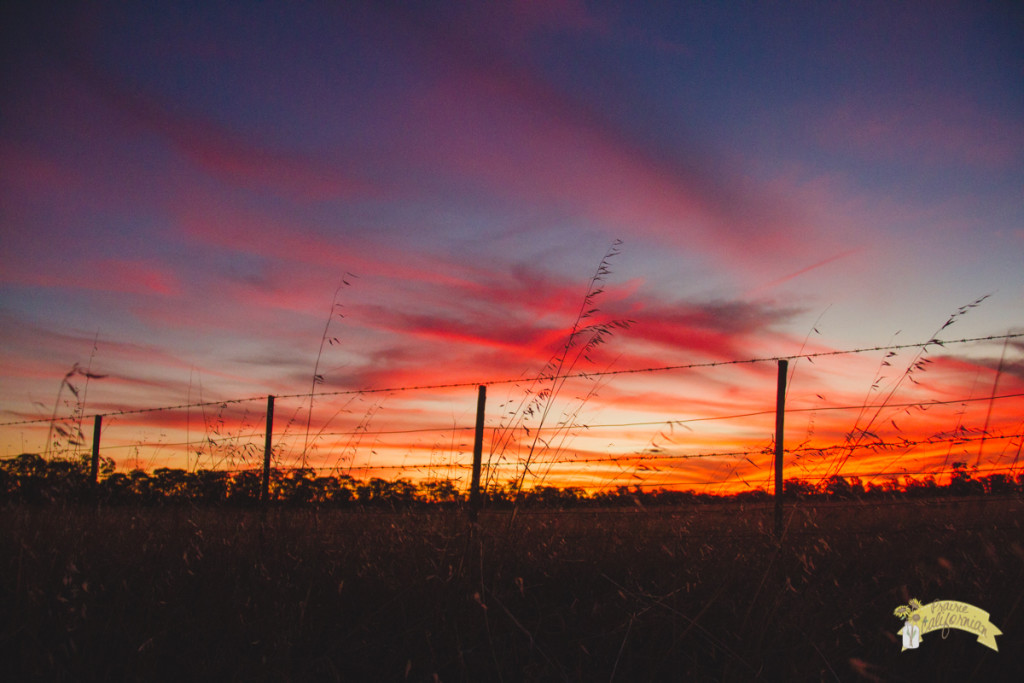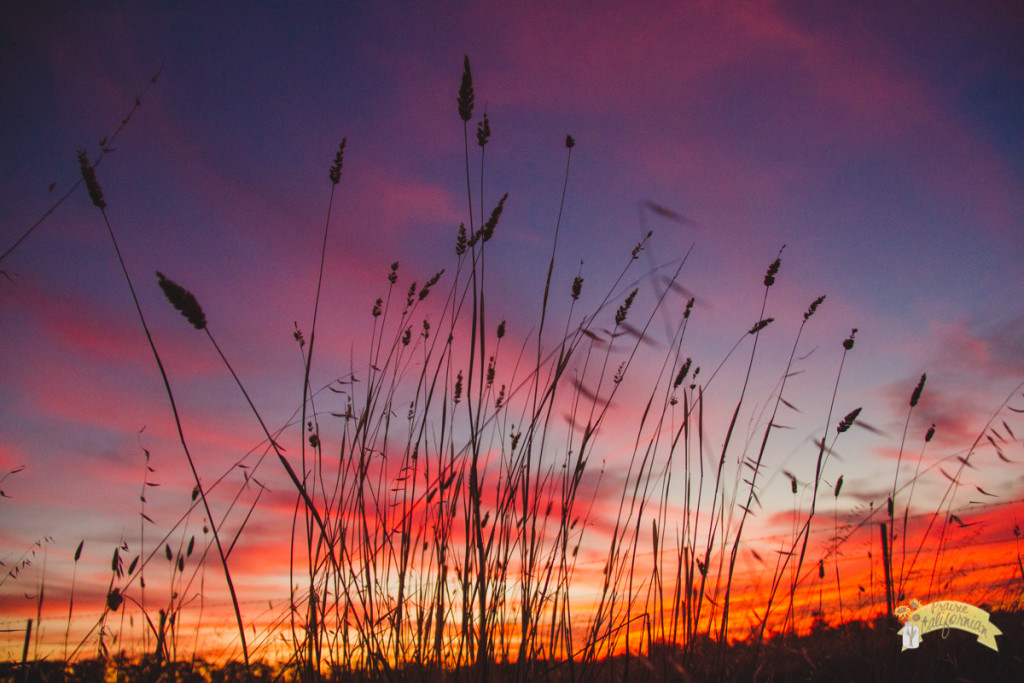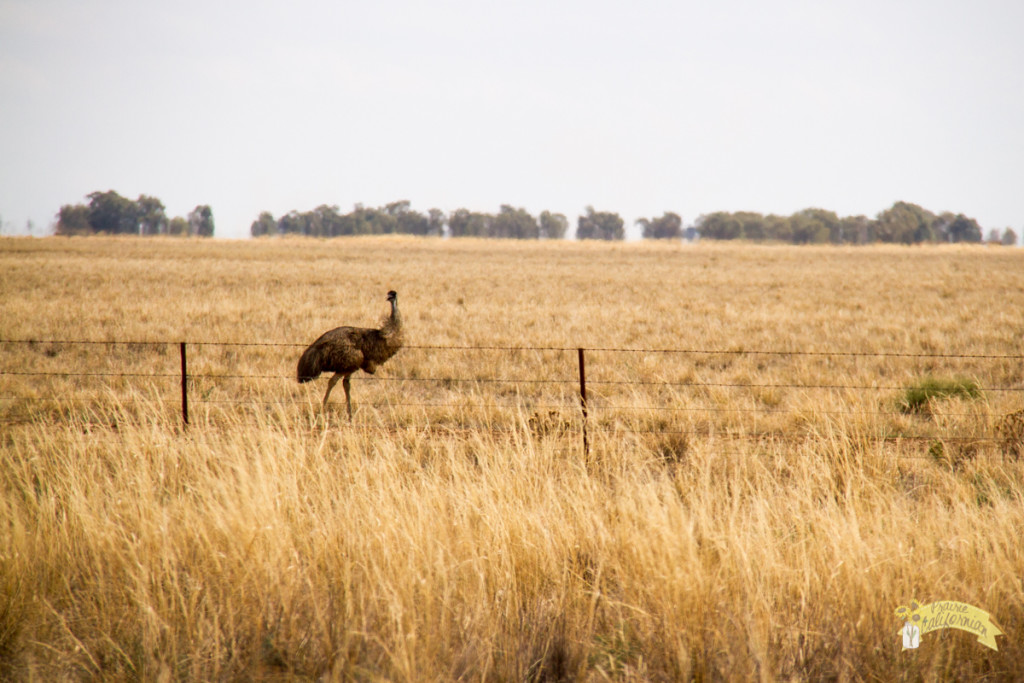 Of course, we had to hit up the Harley Davidson store in Bendigo… We even got to ride Harley there! Yes, on the "wrong" side of the road. We stopped at this incredible cathedral in Bendigo, the Sacred Heart Cathedral. It is one of Australia's largest churches and the second tallest after St Patrick's Cathedral in Melbourne.
We also stopped in the city center to take a photo with the famous Marilyn there. A three-story statue of Marilyn Monroe from the United States is part of an exhibition about the actress at the Bendigo Art Gallery. The sculpture, Forever Marilyn, is by American artist Seward Johnson and takes its inspiration from the 1955 film, The Seven Year Itch, in which Monroe's character stands over the subway grates with her dress billowing up around her.
We had such an awesome time exploring Victoria and of course spending time with friends and their family. Yet another place we've vowed to go back and visit! If you get the chance, take some time to travel down to Victoria. There is so much to see and to do, especially if you are an arts person!
The final part of our adventure takes us back to Sydney, we stop at a famous racetrack as well as the Blue Mountains along the way!!