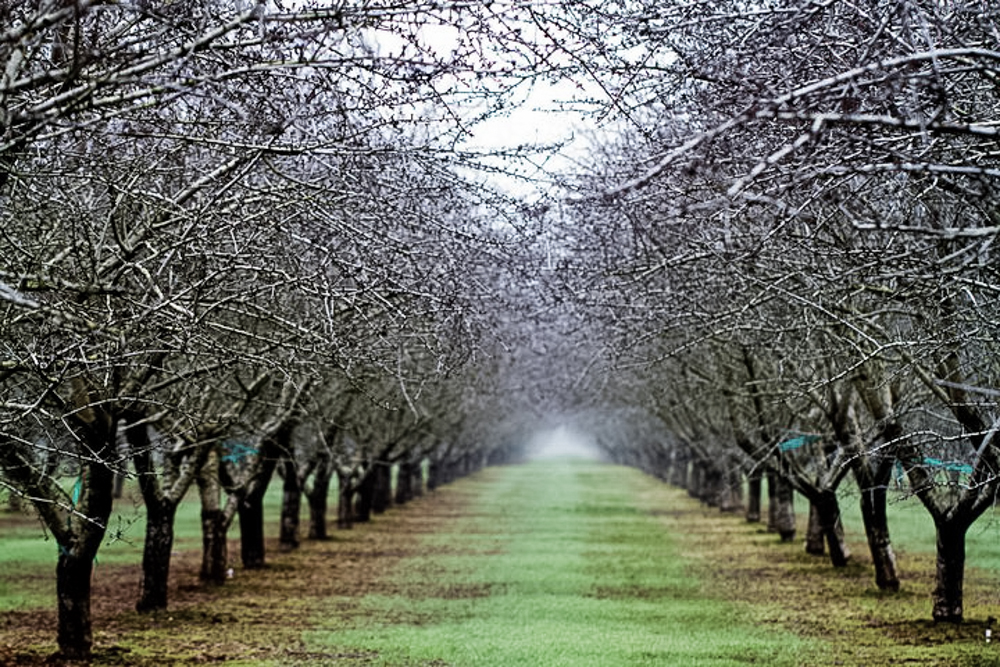 I hate to be the crasher of any party, especially one like National Agriculture Day. But as I woke up this morning and scrolled through nearly every feed on my timeline I saw people in agriculture celebrating today by not only sharing why they are proud to be in the industry but also the mantra, "thank a farmer" is going rampant. And yes, if you look back in my feed, I have been guilty of uttering those few words, on a number of occasions but today something about it just didn't feel right. I guess I had a change of heart and lately for a woman of many words, I've been with a loss for what to say. Luckily, I have social media friends who can eloquently say what I am unable to…
You've got three farmers discussing National Ag Day and this is what is said. I know this blog probably won't be taken with welcome arms. And it isn't the sugar coated version. But it's honesty and it's truth and sometimes the truth hurts. And why all of a sudden the light comes on…? Who knows? But let's step outside of the box here for a minute. Let's assume we had nothing to do with agriculture and that in fact we were an average customer. We would see a bunch of Ag people going around patting themselves on their back and urging you to "thank them" for what they do. Doesn't that just seem silly…? I mean, please tell me I'm not the only one who all of a sudden saw the light….? Now don't get me wrong here. I am not trying to criticize or call anyone out here. Afterall, like I said, I'm guilty of it just as much as the next. So what can we do? How should we celebrate National Ag Day…? Well, I wrote a post about WHY I am AgProud yesterday.  Click the photo if you want to read it.
I wrote about how fortunate I feel to be able to be involved in the wonderful industry that is agriculture. I wrote about what I've learned about agriculture since I've moved to North Dakota. I wrote about my personal reasons as to WHY I feel lucky to be involved in agriculture and eventually raise a family in agriculture. I was genuine, I was real, and I wrote straight from my heart.
We have so much to be thankful for in Agriculture. Why not be humble and share those things with our customers…? Or here's an idea, if you're going to thank someone, why not thank everyone else for supporting us in agriculture…? Instead of tooting our own horns, let's take today to be humble. Let's take today to reflect on all the blessings agriculture provides our own lives and families. And when someone outside looks in on our circle that is Agriculture, let's not show them a bunch of people going around patting each other on the back. But instead a bunch of people being humble about what the Good Lord has given them. Happy National Ag Day everyone.