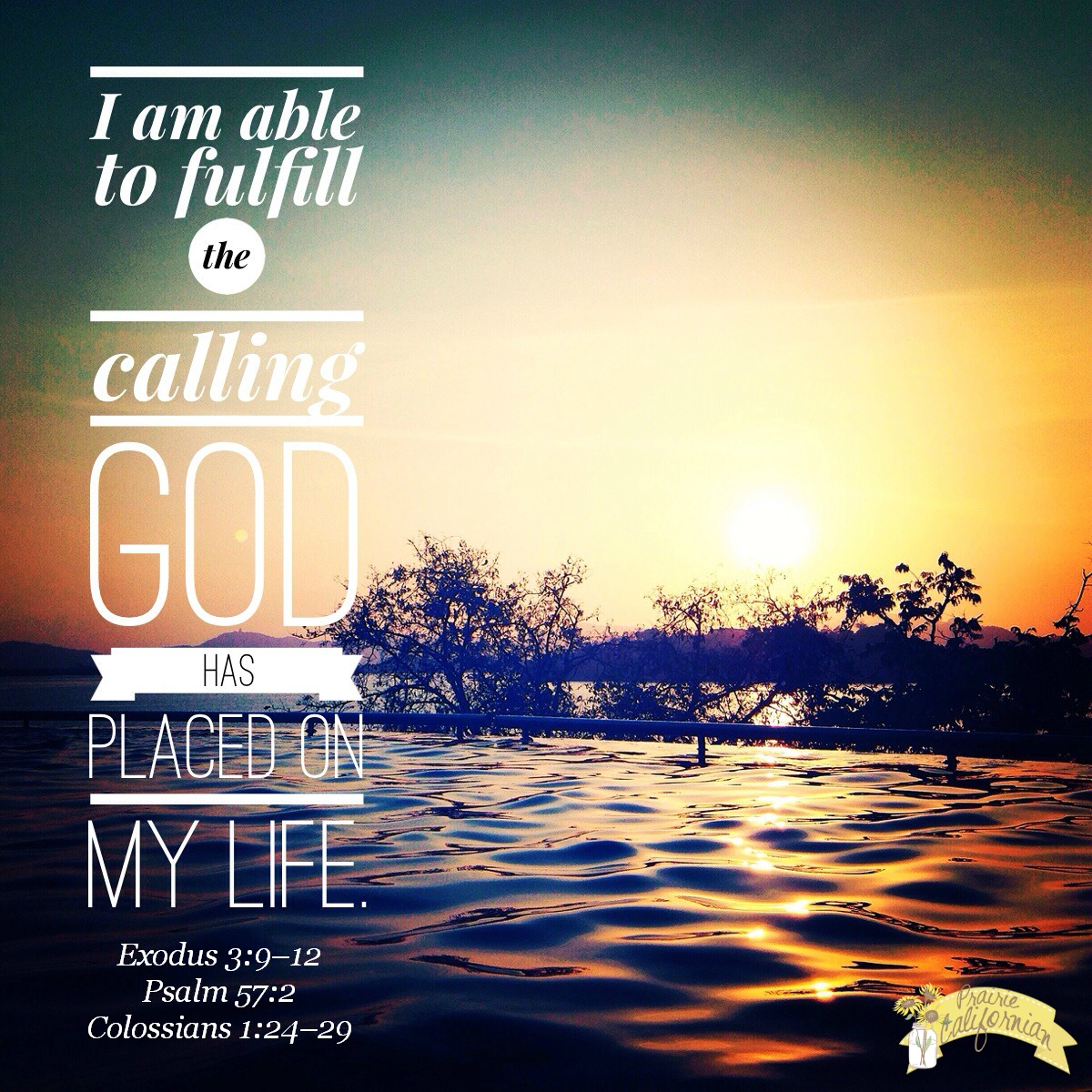 Two weeks ago I started something new here called Faith Fridays. I've continued to read through Sun Stand Still by pastor Steven Furtick of Elevation Church. And I am constantly putting the book down on fire, empowered, and just in awe the potential that audacious faith can have on our lives. Steven is real, he puts God's Word into a modern-day context, and he's passionate about what he does. His passion for people to find audacious faith in their lives is contagious.
What is audacious faith? I explained it here and give a great quote from the book. This week I'd like to share another excerpt.
"There's always a trade off. Before God can bring his promises to pass in your life, he has to strip away all the stuff that keeps you from trusting him wholeheartedly… The thing is, sometimes God has to let your dream die so that his vision for you can come alive. I've met many great men and women of God who pinpoint the most confusing and agonizing failures of their lives as the impetus behind their most significant spiritual advancement."
In the book, Steven talks about Twelve Faith Confessions and how hearing the Word initiates our faith, speaking the Word activates our faith, and finally doing the Word demonstrates faith. These twelve Faith confessions will help us do just that. They are based off of comprehensive teachings of God's word. And I love all twelve of them. Every Friday I will be sharing a new one.
This week we re-assure ourselves that we can, will, and are full able to fulfill the calling God has placed on our lives. We will give all of our trust to Him because we know that he is faithful to keep his promise. Let Him work on you, your life, and address all those things that keep you from trusting Him.
It is my hope that you will print it off, you will post it somewhere where you will see it every day. I plan to put mine in my bathroom. On the mirror. And as I look in the mirror every morning for a week, I will speak God's word to me.
So welcome again to Faith Friday. I hope you will find your audacious faith with me!