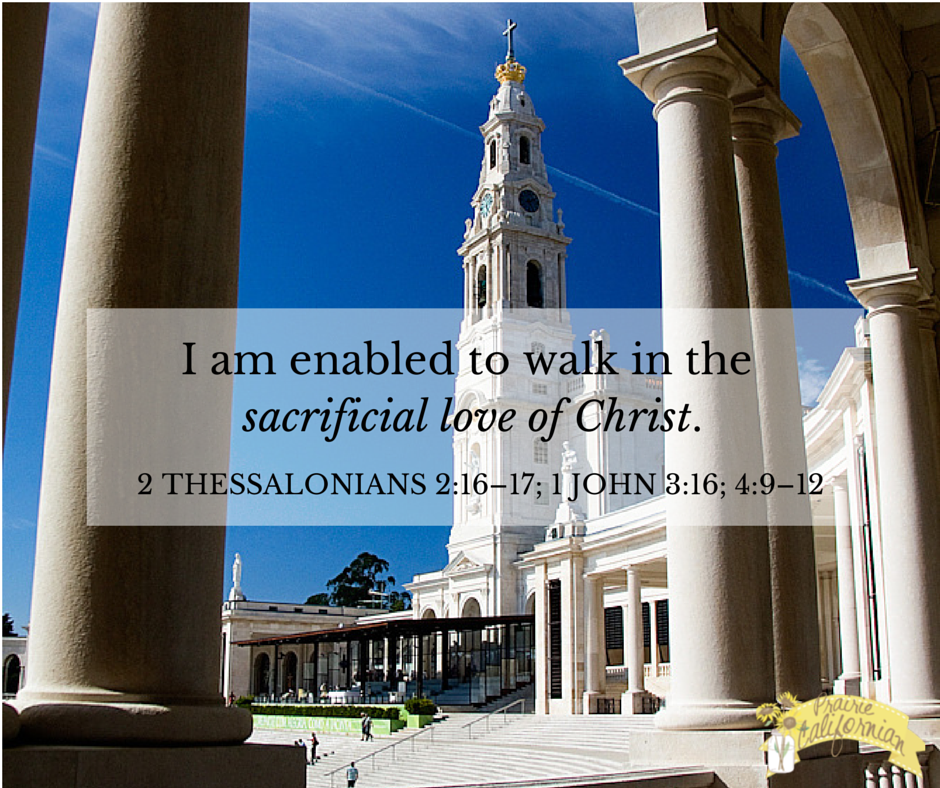 Welcome back to Faith Fridays! We are chugging right along with these Twelve Faith Confessions from the book, Sun Stand Still by Steven Furtick. We only have a few more left! In the book, Steven talks about how hearing the Word initiates our faith, speaking the Word activates our faith, and finally doing the Word demonstrates faith. These twelve Faith confessions will help us do just that. They are based off of comprehensive teachings of God's word.
I want to share another passage with you from the book…
"God wants to turn your mistake into a miracle. He wants to re-instate your faith and elevate your life to the old heights — and even higher ones. He did it for David after a terrible cycle of denial, scandal, and depression. He did it for Peter on a lonely seashore following flat-out betrayal. You have every reason to believe he's ready and able to do the same for you. You can have full confidence that, by the grace of God and through the power of genuine repentance, your mistakes don't have to be the end of God's vision for your life.

Suppose your life has been smashed to pieces because of sin. It doesn't mean you're useless as an instrument in God's hands. In fact, if you are willing to let God mend and restore you, it could be just the opposite. There's a good chance God may use you one day to help put other's hearts back together when they find themselves in the same situation.

It won't be easy. You'll have to humble yourself, face the situation, do the right thing, and trust God with the part you can't control… Maybe this will be your opportunity to understand and demonstrate God's unconditional (and sacrificial) love in a brand-new way… Nothing you've ever done is so repulsive that God can't redeem your potential and love you through it."
By God's grace, no matter where we've come from or what we've done, we are able to walk in the sacrificial love of our good Lord. Because of his son, Jesus bearing our sin, we are able to be born again, washed clean of our sins, and start on a new path.
Welcome to Faith Friday once again my friends.. I hope this speaks to you as much as it speaks to me! Have a beautiful weekend!
[printfriendly]