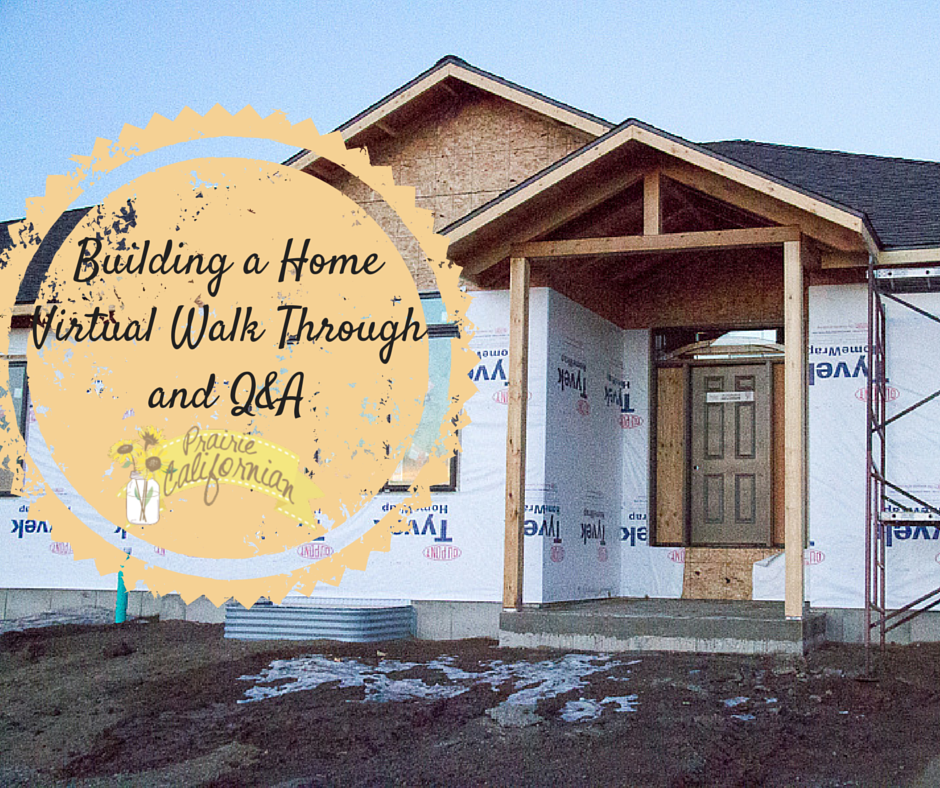 You guys… I have been the WORST at updating y'all on our house! I apologize! Life has been crazy! In other news, I have a funny story to share. So it had been a while since we had seen much progress on the house. With the turning of the new year, cold weather, and I guess many other projects going on, not much changed on the house since my last photos.
I was in a mood the other day… I'm female, it happens. And was on a rant about how we haven't seen anyone for quite some time in the house. Well y'all, I must have voo doo powers because the very next day there were about fifteen guys there working on the house. They've put 'er in high gear doing electrical work, plumbing, and heating and air. The hubby got quite a laugh out of it.
I spent this week selecting where I wanted outlets and switches to go… Talk about HARD you guys… I know we need more than what we think, but honestly trying to visualize a room with no furniture in it is TOUGH. Either way, we will learn to live with them where they are!
Last week I posed a Q&A on Facebook in regards to the house. You all asked GREAT questions. I will address a few of them here and then a few of them in the video below!
Did you add any "green" features?
We added a few features that will make our house more energy-efficient. One of those is a geothermal unit we put in for heating and cooling our house. It is initially more expensive, but the payoff in the end is worth it. The HVAC company we are using has done a great job of running the numbers to show us savings per year in installing a geo unit versus a conventional HVAC system. There is actually a tax credit for putting this system in, so if you're building a new home, check it out.
We have also selected some LED bulbs for our recessed lights as well as under our countertops. These are both low energy usage systems which will also be great in the long run.
Besides those two things, I don't know of anything else that would be considered "green". I am sure there are more mechanical systems that are newer and more energy-efficient, but I am not in the know about how all of the systems work. That would be my husband's expertise. 😉
What is different about your house that is not a normal build option, ie: "cookie cutter home"?
I would say the majority of our house isn't a normal build option. We designed the plan from scratch with a designer and all materials in our home have been selected by us. From the shingles on the house to the siding to the finish work like trim and doors. We have opted to match our stain on our doors and trim to our kitchen cabinets and our baseboard and trim will be thicker than standard. Our siding is LP Smartside siding, it came highly recommended by our builder. Our windows are Integrity Fiberglass windows from Marvin.
There is also some more custom features in our home like our living room fireplace, some cedar open beams in our living room, vaulted ceiling in the living room, coffered ceiling in the dining room, and some archways located throughout. If you can easily make decisions and have some idea of what you want in a home, we highly recommend going this route. The freedom we've been given in making decisions in our house has been immense… Sometimes we have too many options/decisions! HA!
Have you had any issues working with your contractors?
It is true that sometimes building a house with many different contractors feels like trying to coordinate a three ring circus. BUT we have been so blessed to work with some wonderful professionals in their fields. They have been extremely thoughtful, ensuring that we walk through the house several times and confirm design elements or placement of utilities. They have also given us some great advice and suggestions when we run into issues or even diagnosing potential issues we've been able to avoid.
I honestly cannot express enough (I did in Part 2 and 3 of this whole journey) how important it is to work with people you LIKE. Work with people you TRUST. Because quite honestly, you'll be spending A LOT of time with them and paying them A LOT of money to do their job. You don't want to walk away unhappy or disappointed.
How in the world did you decide on your floorplan?
I apologize for the length of this video… And that I say UMM so much! I must have been off my game that day! 😉 But it is a great walk through of our floorplan and why we made some of the decisions we did.
And for those of you who are just here for the photo updates… here you go! A lot has changed since then.. there is wires, pipes, and vents going everywhere! I will have to snap some photos this weekend for y'all!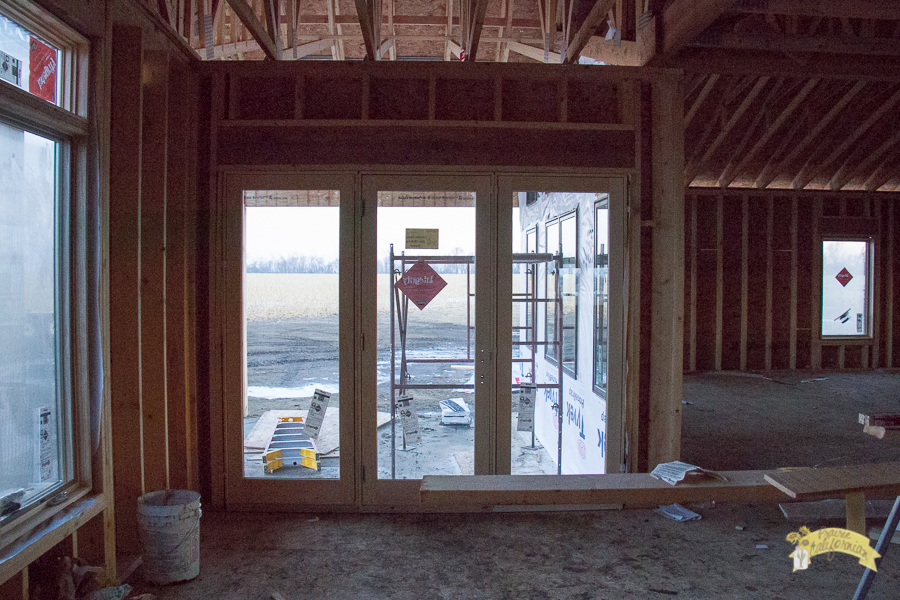 Looking out our kitchen nook onto our covered patio. Living room is to the right.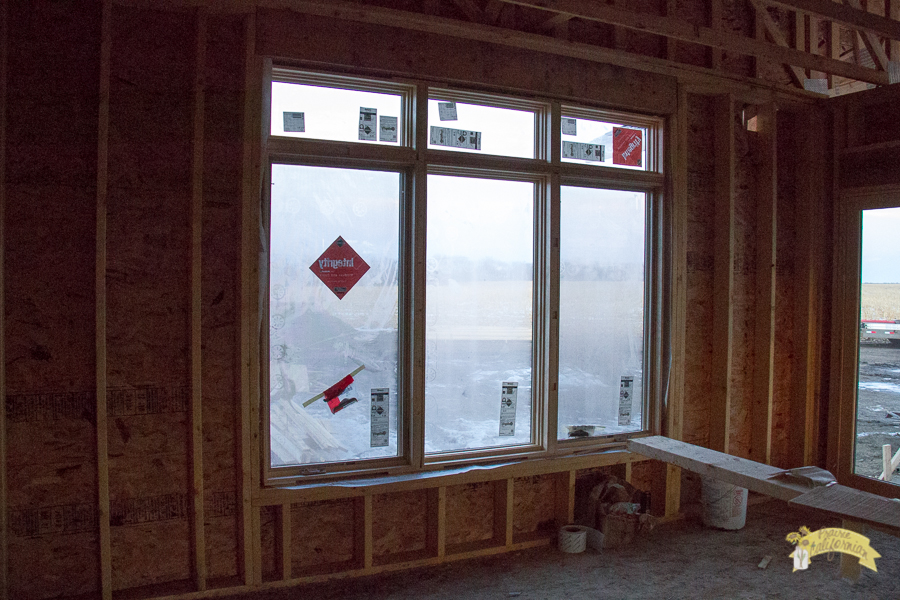 Looking out the kitchen nook window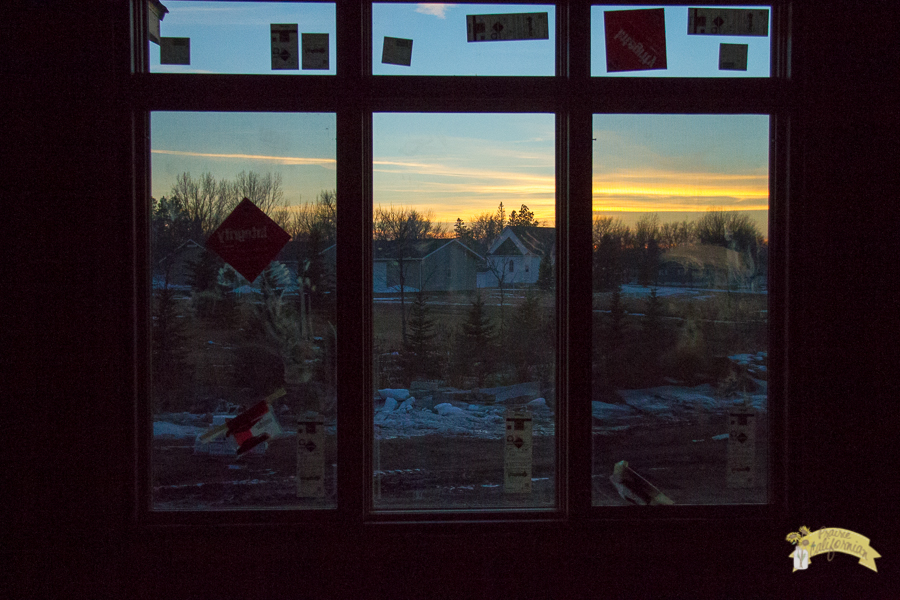 Looking out the front office window! Perfect place to watch the sunset!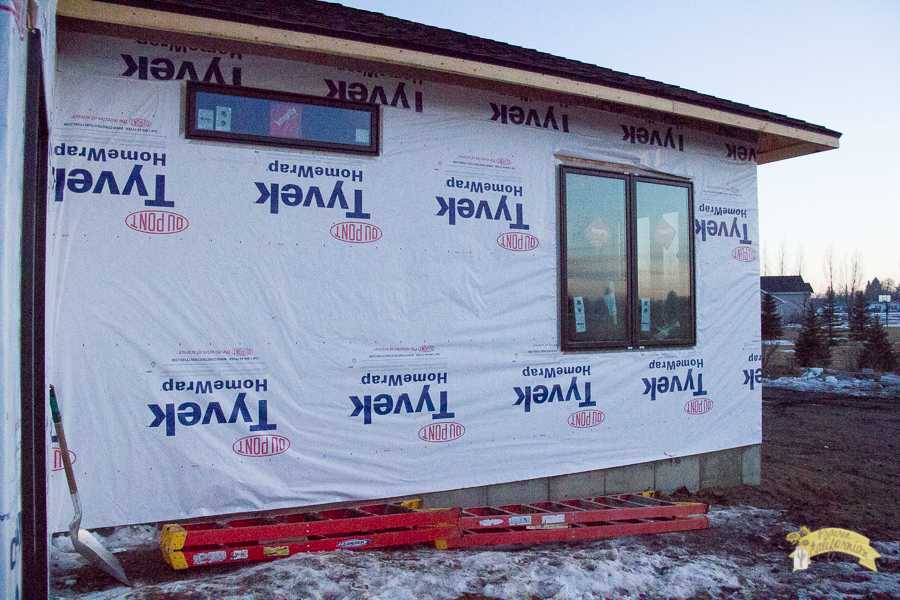 North side of house.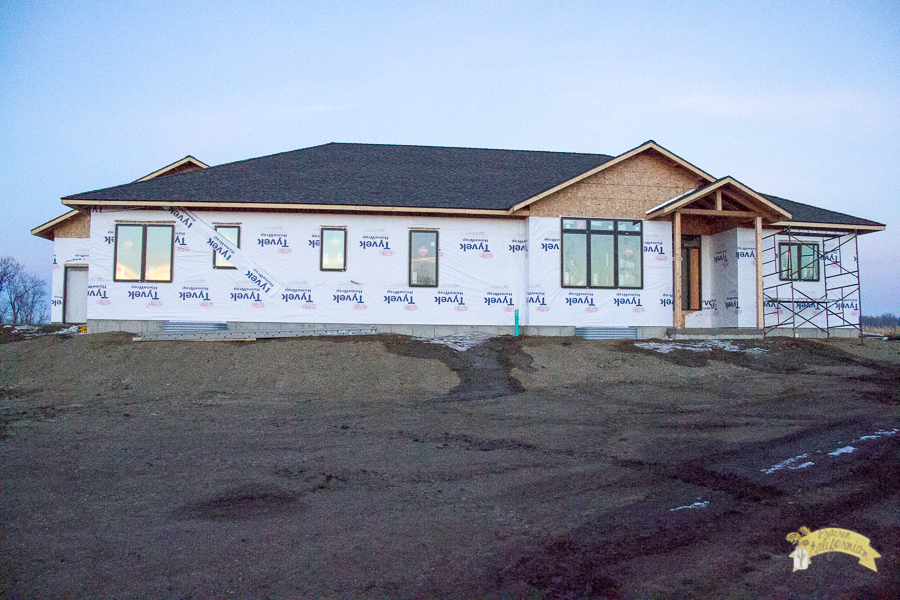 Front of our house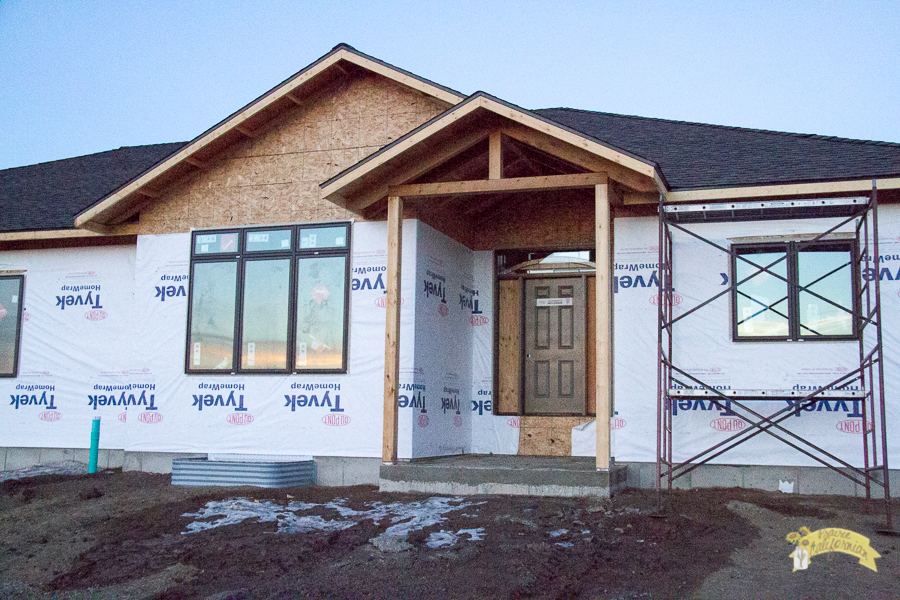 Can't wait to see our front door when it is complete! It will be yellow, of course!!!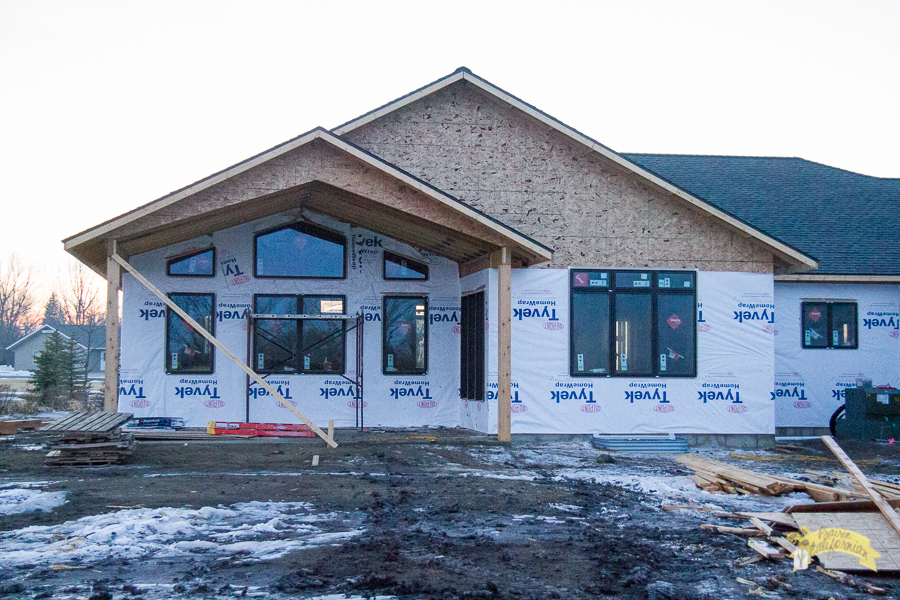 Back of house and our covered patio.
Thanks to everyone who asked such great questions! Have a lovely weekend!