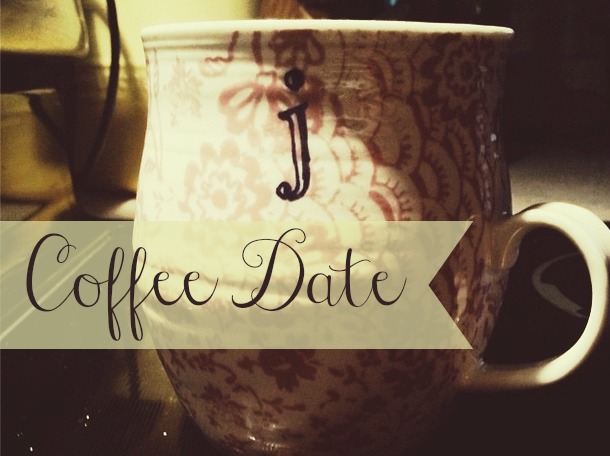 Found a new series on a blog called Rag to Stitches called Coffee Date. I actually found it via a fellow blogger, Sarah from Nurse Loves Farmer. And through her, I've found some new and exciting people to follow.. Like Rag to Stitches where I found this coffee date!
So here is my week. Things to come. And whatever else I would chat with you about on a coffee date today! Which would be SO nice btw!
How has your week been? What would you say to me over coffee today!?