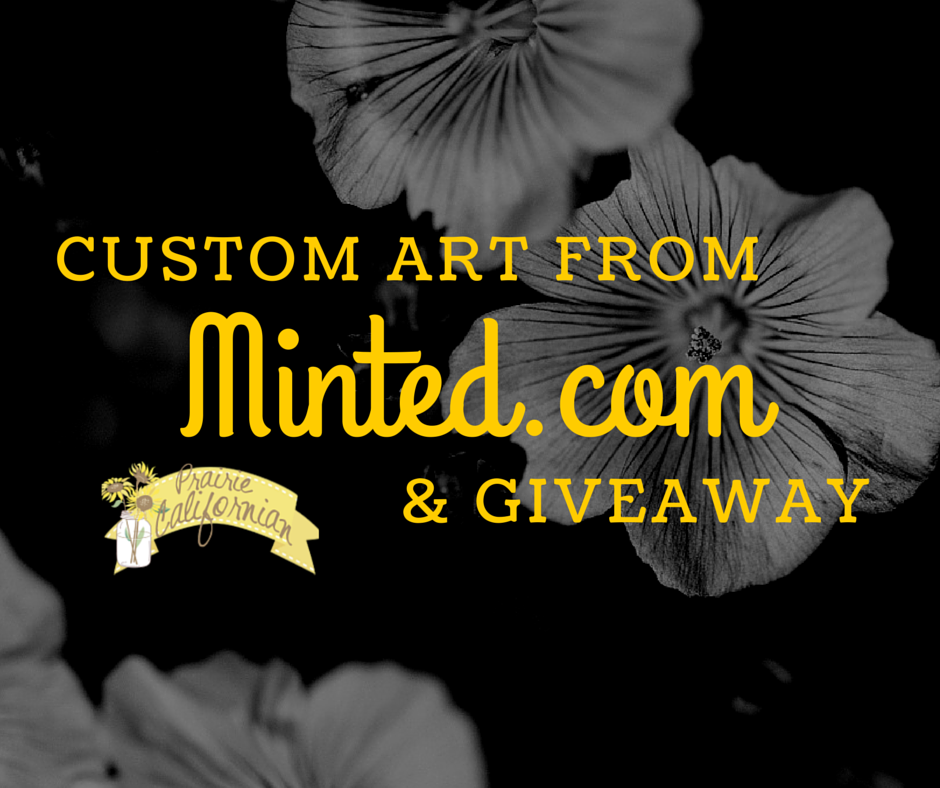 This post has been sponsored by Minted.com. The content and opinions expressed below are that of Prairie Californian.
Have you heard of Minted.com before? I have browsed on their site a few times for things like Christmas cards, Bridal Shower invites, and other stationary needs. But, I had no idea that Minted.com offers Custom Art and other fun pieces for the home that would make great gifts too!
So Who is Minted.com & What Are They All About?
Straight from Minted.com themselves…
We believe that great design lives and thrives in the hands of independent artists that people do not have access to through traditional retailers. Minted uses technology to allow consumers to discover great creative talent, making Minted a place where artists can learn, gain exposure, and build their businesses.
Minted's community of independent artists and designers are located in 48 states and 43 countries. They are illustrators and textile designers, painters and packaging designers, marketers and stay-at-home moms. They share a deep love for creative expression, personal development, risk-taking, and most importantly, paying it forward by helping each other.
Minted.com is a design marketplace where they source creative content from their global community. Minted has held art and design challenges monthly since April 2008. Minted produces and sells winning designs, paying the designer a comission on every sale. In addition to winning, artists and designers have stores on Minted where they can launch any of their creations into their stores.
Here's where it gets even better…
Being an art major and fellow artist myself, I always enjoy when I can support independent artists much like myself. Double like.
I was contacted by Minted.com to write a post featuring something from their site. They have also very generously offered me a credit to purchase something from their site. I am paying it forward to my readers and passing a $50 credit onto one of you.
In the spirit of building our new home, I just had to browse through their custom art pieces to find something unique to hang on the one of many blank walls that will be in our new house. Here's where you come in.
I am leaving it up to my readers to select which piece. By voting in the poll below, you will be entered to win the $50 credit towards anything on the Minted.com website!
The Choices…
1. Timeline by Wind-Up Key Press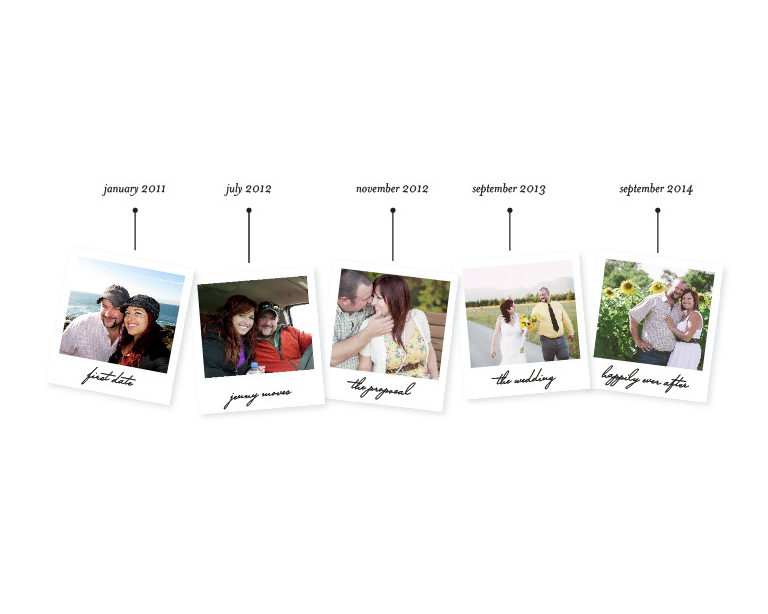 2. R – Within Letters of You by Heather Francisco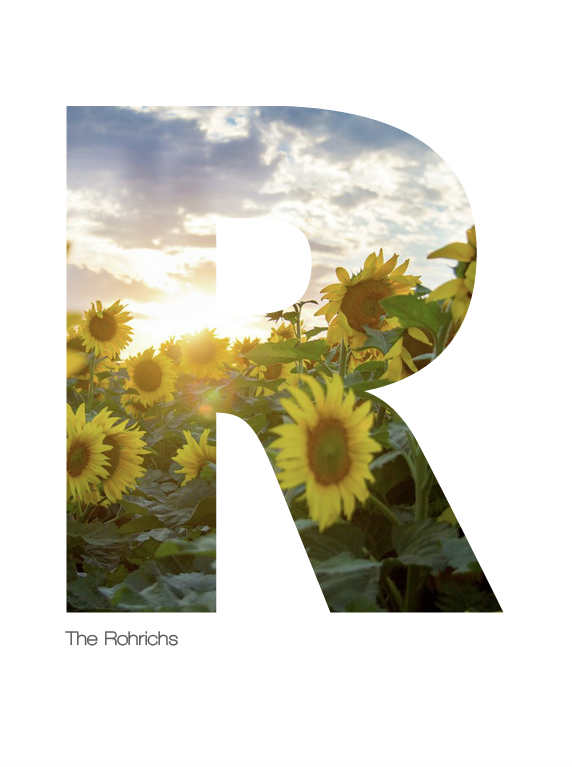 3. North Dakota Foil Map by GeekInk Design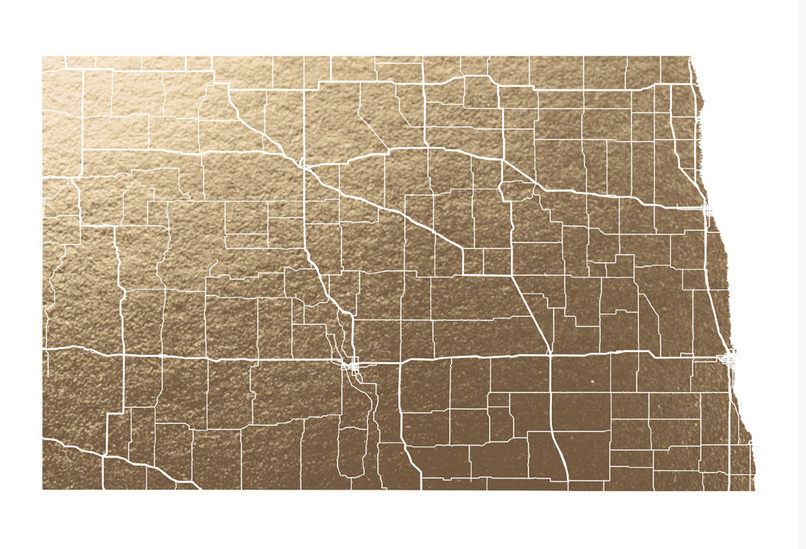 4. Aquarelle by j.bartyn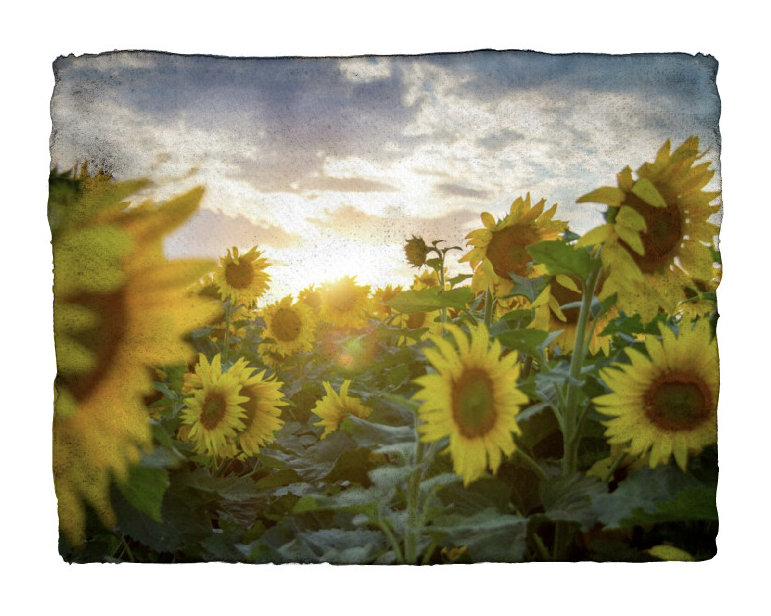 5. North Dakota Love Location by Heather B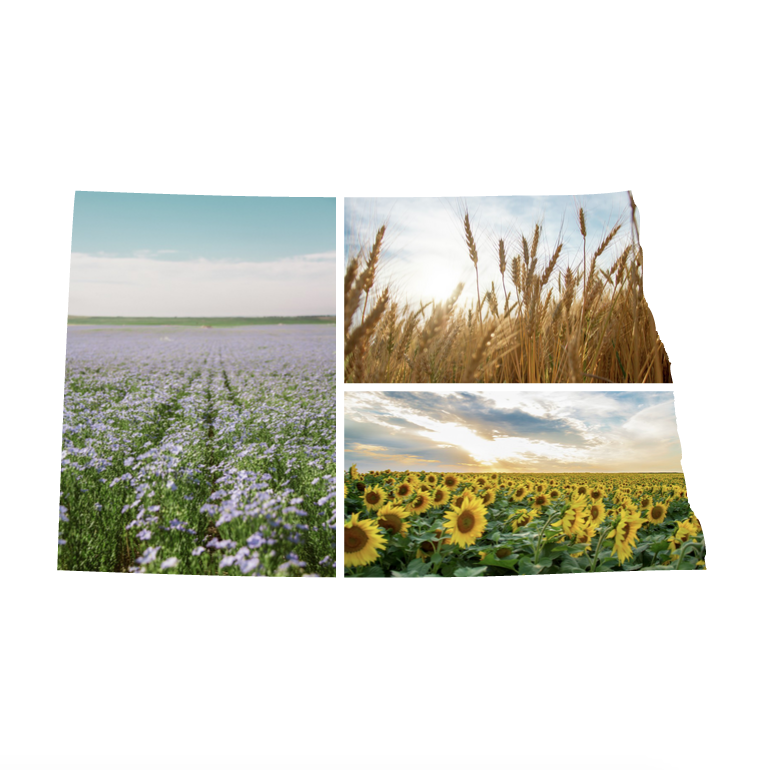 How fun are these? There are so many awesome customizable prints for children and families too. I honestly cannot wait until we get to decorate those rooms too! I will be purchasing what ever print wins the poll below. Can't wait to see which one it will be!
Are you ready to shop too? Enter to win $50 from Minted.com below!