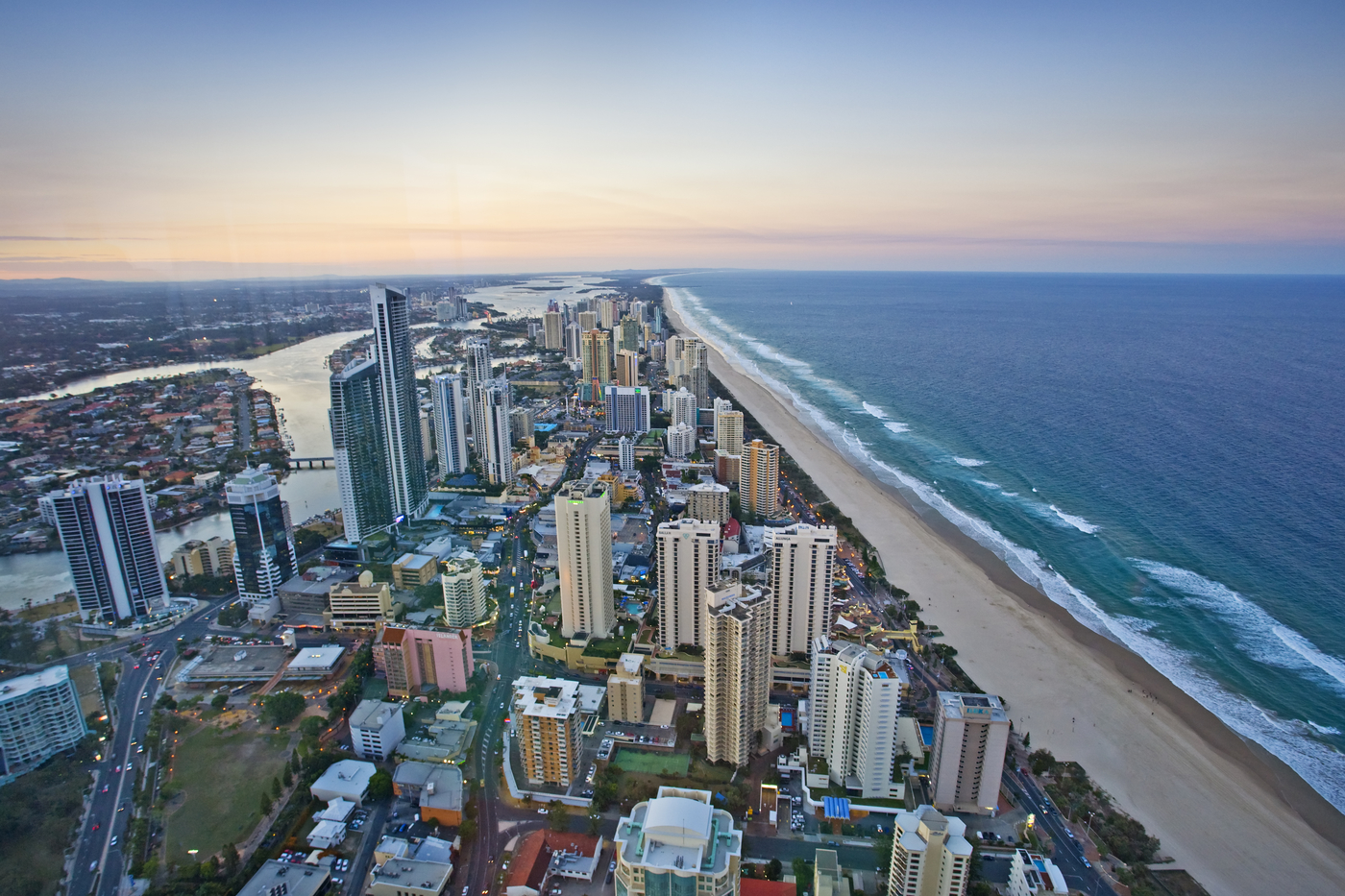 Sometimes, you never really know what is going to fall into your lap…. like an adventure down under!!
A couple months ago, both the hubby and I were approached by a social media friend from Australia. She was looking to fill a speaker position about sunflowers during the Australian Summer Grains Conference in March. I literally looked at the hubby and asked if it was something he would remotely be interested in, he said yes, and within three days we were confirmed to travel to Australia and attend the conference.
Talk about whirlwind.
My lovely husband and sunflower farmer will be speaking about growing sunflowers on the farm as well as some other industry related topics. If you're interested in reading more about it, you can check out this press release! **proud wife moment**
Well… we are now two weeks from our departure to Australia for 15 beautiful days and still finalizing some details of our trip!! OMG!!
We will by flying into Sydney and spending some time there before we travel up the coast to the Gold Coast for the conference. We also have a friend who lives in Victoria, so we plan on making our trek down there as well. For those of you who aren't Australia saavy, it essentially means a lot of driving and covering a lot of territory with LOTS to see and do!
Here's where you come into play!
I know many of you love to travel and have visited Australia before, I would love to hear your suggestions of what to do, what to see, what to eat, and what to drink! I know the Opera House will be on the list in Sydney, but we haven't planned much else beyond that.
This weekend we will be sitting down and seriously planning so I would love to hear all your suggestions!! Either leave me a comment below OR feel free to email me jenny [at] prairiecalifornian [dot] com!
I will try my best to blog while we are there. But it is a guarantee I will be posting on my Instagram page while we are traveling, so be sure to follow me there!